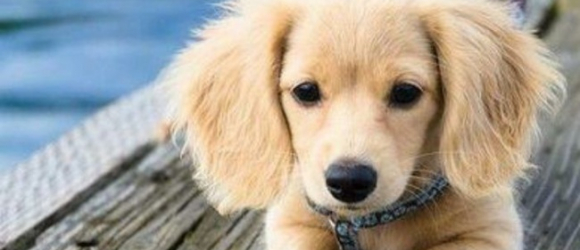 There are so many breeds of dogs that sometimes it's hard to know where to begin.
Brussels Griffon, Peruvian Hairless Dog, Komondor, Andalusian Mouse-Hunting Dog, Karst Shepherd Dog... Have you ever heard of these? Each of these crossbreeds has its own characteristics, but that doesn't mean that other crossbred dogs aren't as lovely or don't make suitable family pets.
Here is a selection of photos featuring crossbreed dogs that prove they're just as gorgeous as their purebred colleagues...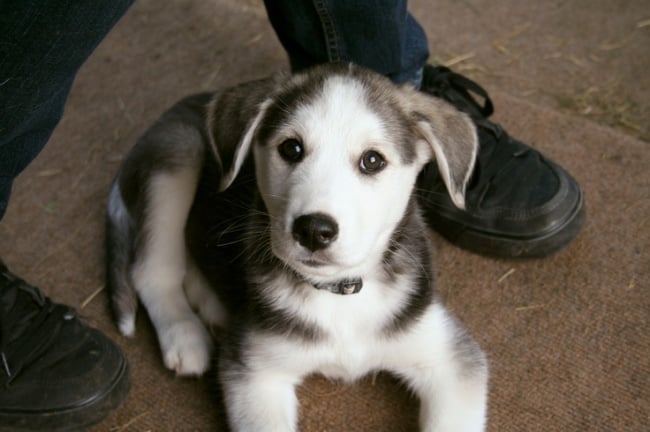 2. A Golden Retriever and Dachshund cross. As cuddly as a teddy bear...

3. It seems hard to believe, but this pooch was bred from a Chihuahua and a Pomeranian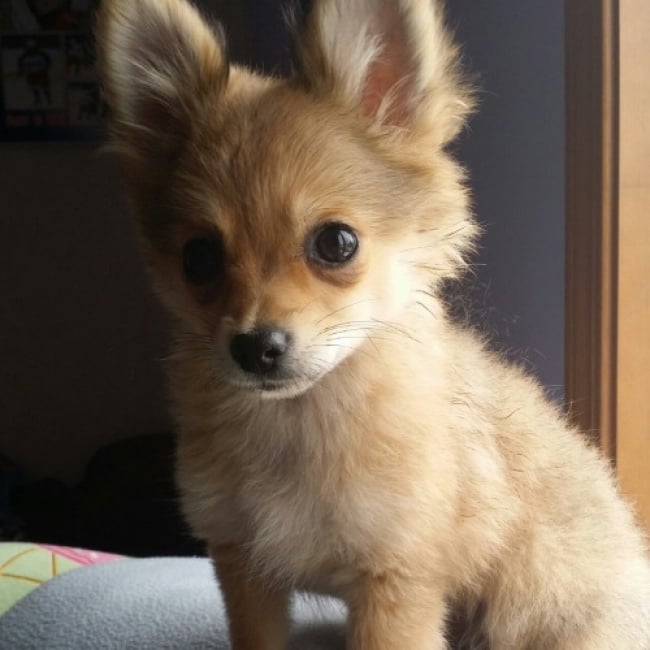 4. A stunning, imposing dog: a mixed-breed Siberian Husky, Alaskan Malamute and German Shepherd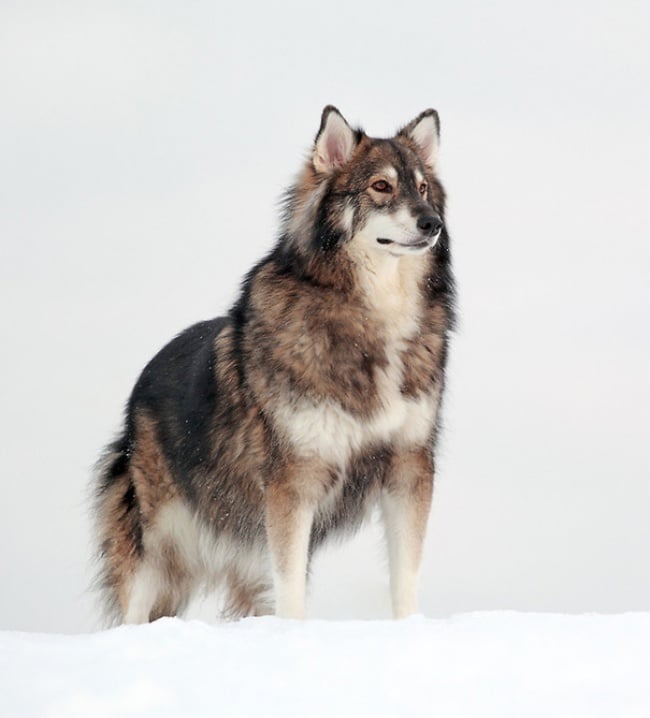 5. This is what you get if you cross breed a Shiba Inu with a Pembroke Welsh Corgi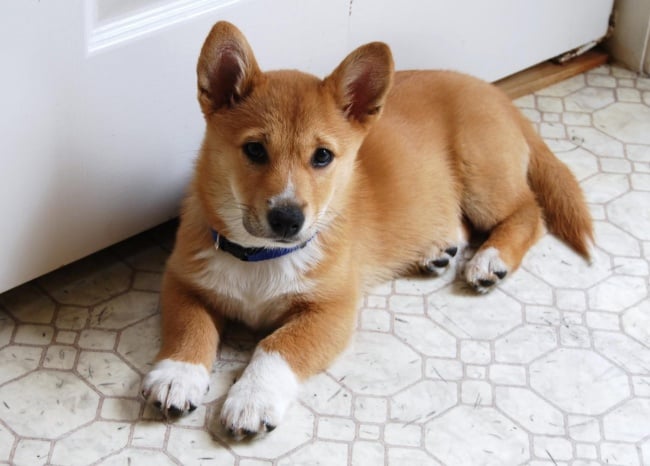 6. This fox-like pooch has a Siberian Husky's eyes and a Pomeranian's golden coat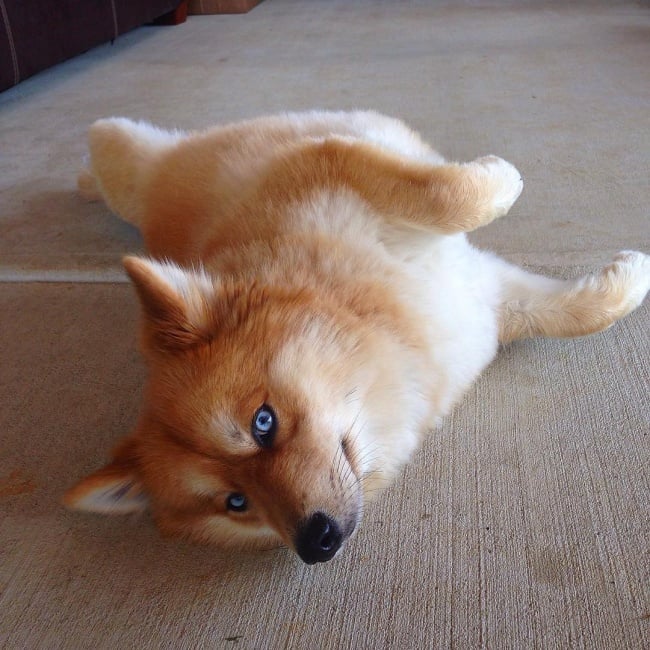 7. This adorable little dog is half Chihuahua and half Pug. Cuteness overload!

8. Meet this Golden Retriever and Rottweiler crossbreed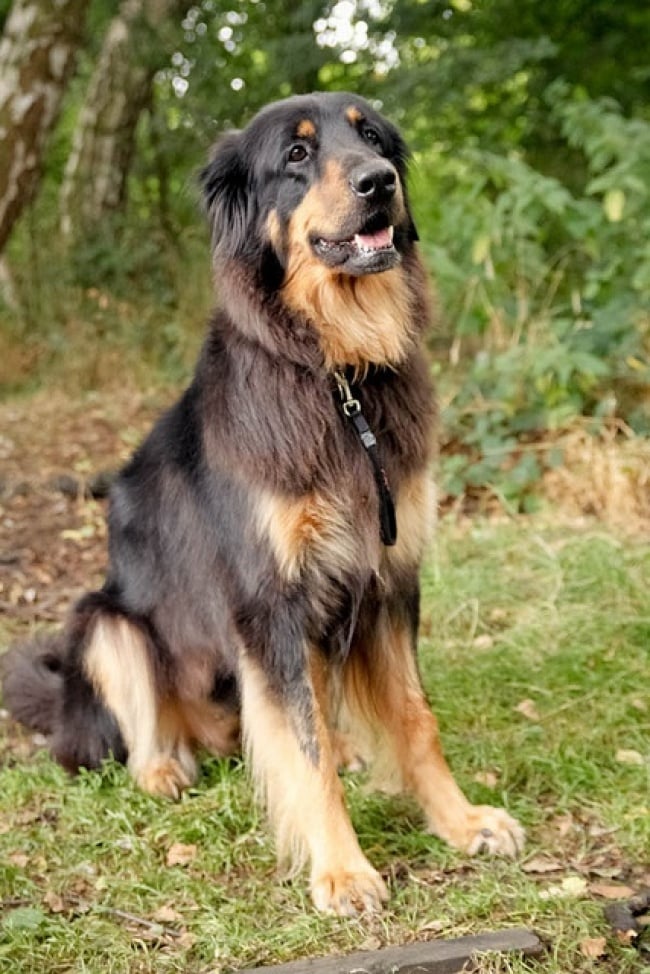 9. A gorgeous Labrador-Retriever and Siberian Husky mix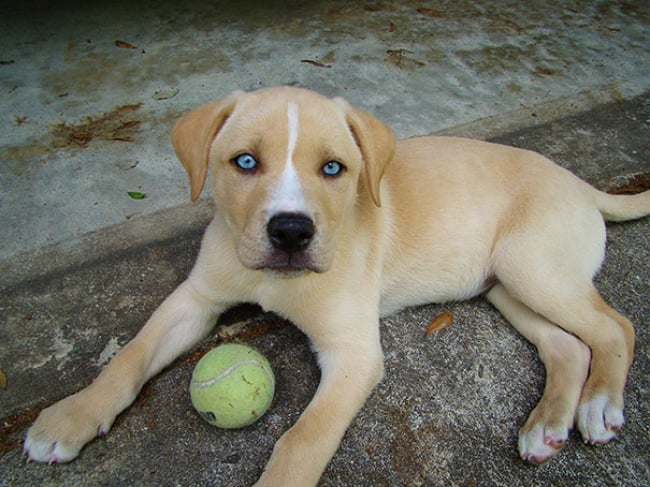 10. The majestic Border Collie and Siberian Husky crossbreed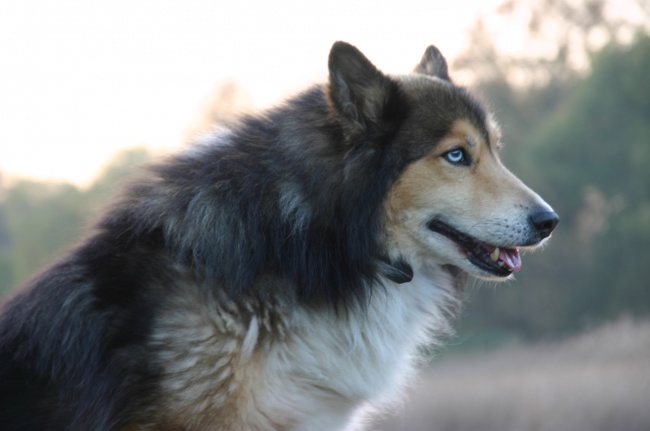 11. This dog may look like a bear cub, but it's in fact a Chow Chow and Pomeranian mixed-breed. One of a kind!

12. This dog is as beautiful as its parents: an Australian Shepherd and a Pomeranian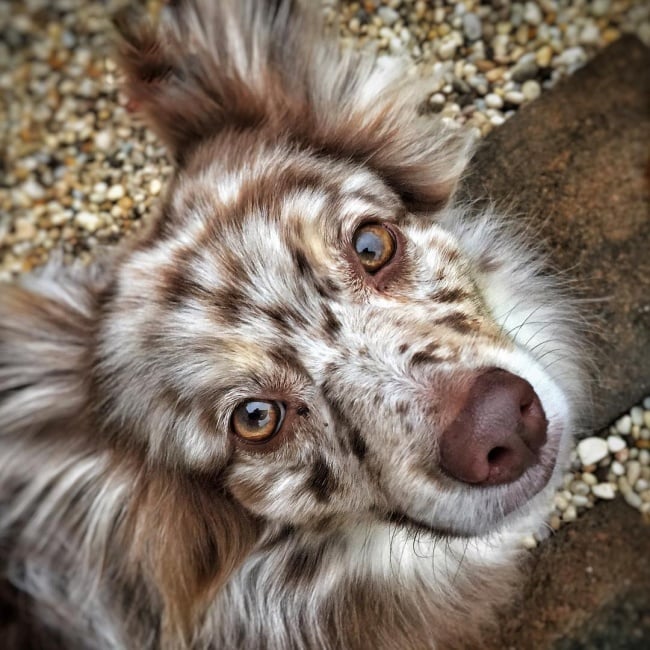 13. The strength of a Siberian Husky combined with the small build of a Welsh Corgi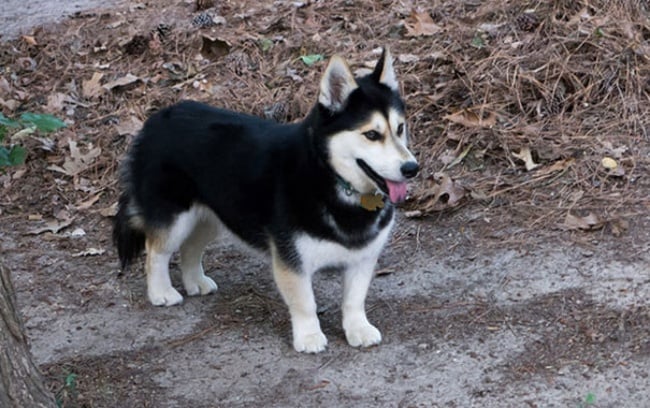 14. This stunning dog is a Pomeranian and Shiba Inu crossbreed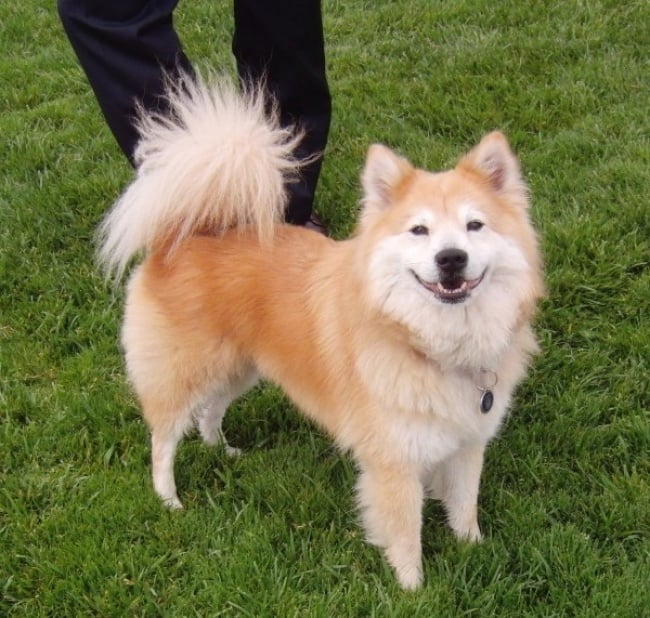 15. This adorable little French Bulldog looks so innocent thanks to its Pomeranian ears!