3 years after he was first adopted from a refuge, this dog was abandoned for a second time
Last September, 3 years after being adopted, this dog was once again left at a shelter. And it goes without saying that a deep depression set in... Which made it even harder to find him a new, loving home. Until, that is, a refuge worker decided to post a photo on their social networks.
This Wall-E's not a robot, but a loveable dog with feelings. A 6-year old dog that since last September was once again left at the Maricopa County Animal Care and Control refuge in Maricopa.
Yes, you read it right - again, as this dog lived there until 2015. It was then that he found his forever home. Although the word 'forever' never came true... This poor pooch was running out of luck and in September 2018, his life took a turn for the worse.
Wall-E was taken back to the refuge along with 2 plastic bags that contained his toys. His owner cried when he was separated from his dog because this time around, there was no choice. In reality, his family could no longer look after him. This was confirmed by Jordan Bader, head of the shelter's social networks, when he spoke to The Dodo. He adds that Wall-E "was very scared ". He started to continously bark.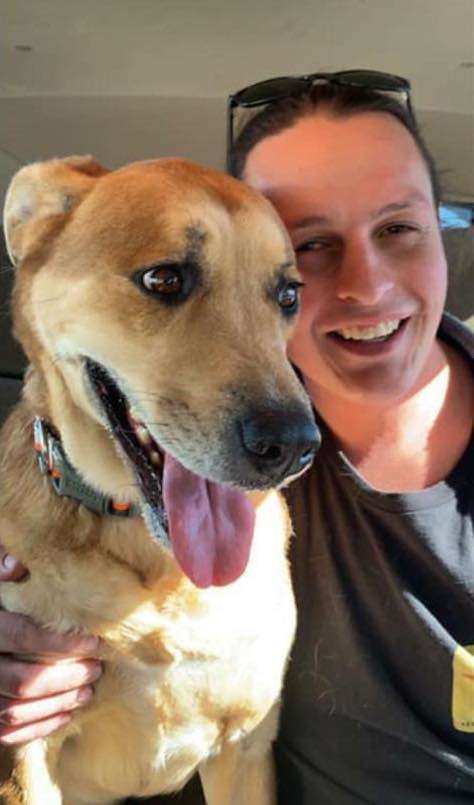 It only took one photo
Wall-E 's depression was real, especially because he couldn't keep his toys with him in his kennel. Carers couldn't find a way to cheer him up. This also meant visitors never managed to see his cute, happy side. The weeks passed and noone wanted to adopt Wall-E.
Jordan then had the idea to use social networks and post a photo of Wall-E in his prime. And it worked a treat as offers to adopt him poured in. And it was finally Lynn Lee who got the chance to give him a loving home.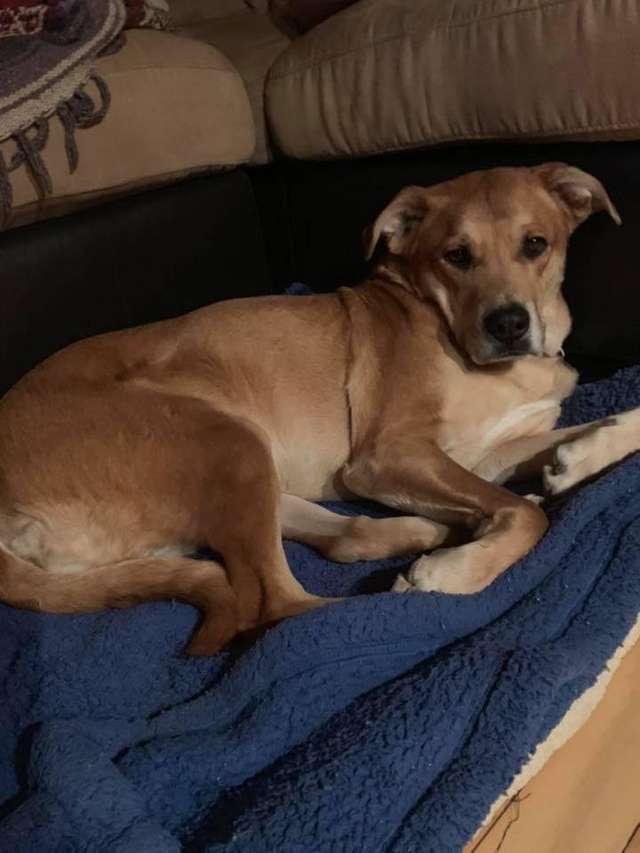 However, she already had another dog, so it was vital that the 2 animals get along. Their first meeting was enough to convince her. In fact, the day after the photo was published, Wall-E was en route to his new home. With, of course, all of his toys that the shelter had kept aside for him.

Par Alexandre Dieu
Rédacteur en chef
Passionné d'écriture, des réseaux sociaux (et bien évidemment des animaux), Alexandre Dieu est le rédacteur en chef de Woopets. Diplômé d'un Master Métiers de la rédaction, il travaille en harmonie avec 2 vétérinaires, une éducatrice canine, un journaliste et 2 rédacteurs spécialisés mobilisés pour Woopets.