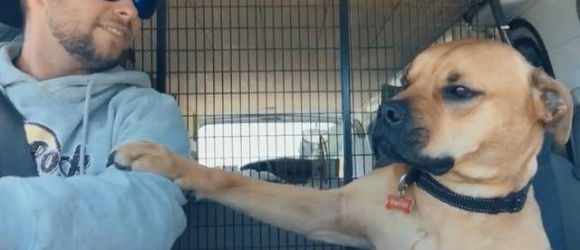 © Sam Clarence

To say that Stanley is an endearing dog is an understatement. This gorgeous canine hates to leave the side of this New Zealand refuge volunteer, who adopted him when he was a young pup.

Sam Clarence lives in Christchurch, New Zealand. This young man used to work as a volunteer in one of the city's animal rescue shelters. As reported by The Dodo, he was responsible for walking the dogs so that they could stretch their legs and enjoy some fresh air.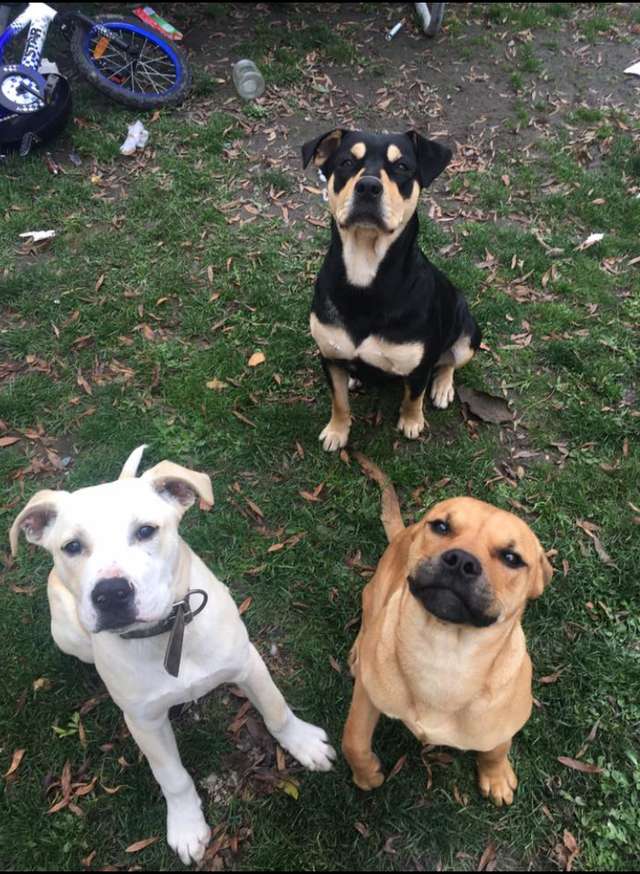 A year and a half ago, he was asked to look after one of 2 abandoned 6-month-old puppies left on a property with their mother.
From the moment he set eyes on him, Sam Clarence knew that one pup, now-named Stanley, would stay with him for more than a few weeks - a feeling that grew stronger with each day. The dog quickly became attached to his new 'dad' and never missed the opportunit to thank him for the loving care he received.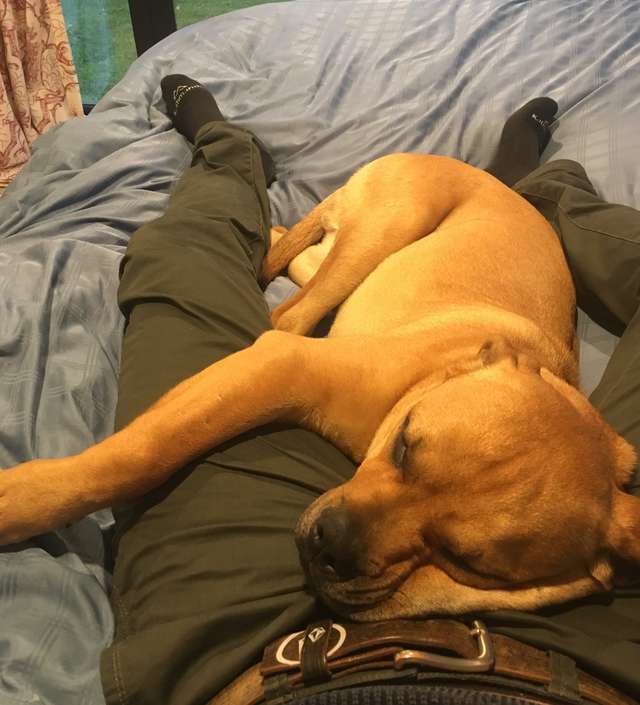 This fearful, unconfident pooch hates to leave his master's side! He continually seeks contact, even if it just means resting his paw on his owner's arm. Whenever Sam moves or walks away, Stanley will immediately follow him.
Sam loves taking his dog on days out to explore the area's rivers, lakes and beaches. And Stanley seems to love his hikes as much as the drive there - he patiently sits by his owner, but always rests his paw on Sam's arm!