Abandoned by his family, this cat covered 12 miles to return home, only to find that his owners still didn't want him
Toby was a 7 year-old stray when he was taken in by a family in North Carolina. Sadly, the family's other cats immediately turned against him. The family decided to give him to some friends who lived 12 miles away. Toby, however, had other ideas and immediately escaped and made his way back to his previous home.
Although life with the other cats was very difficult, Toby clearly felt close to his previous owners and wasn't happy to be given away. So although his new family loved him very much, he never felt fully at home. So he made his escape and went back to his original family. But unfortunately, his former family didn't want to welcome him back. Toby was taken to the refuge, where his owners asked that he be put down...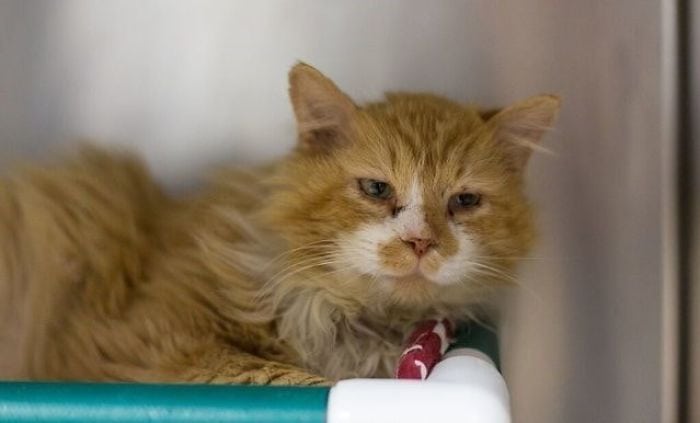 Avez-vous un animal de compagnie ?
To the rescue!
The shelter staff was shocked by the family's request and refused to kill such an intelligent, loyal cat. They asked the Wake County SPCA to help them find a loving forever home.
The SPCA said the family turned up at the shelter and asked the staff to euthanise their cat. The shelter immediatly contacted them and asked if they could foster him and help him find a new family. The SPCA was more than happy to help, as they explained on their Facebook page.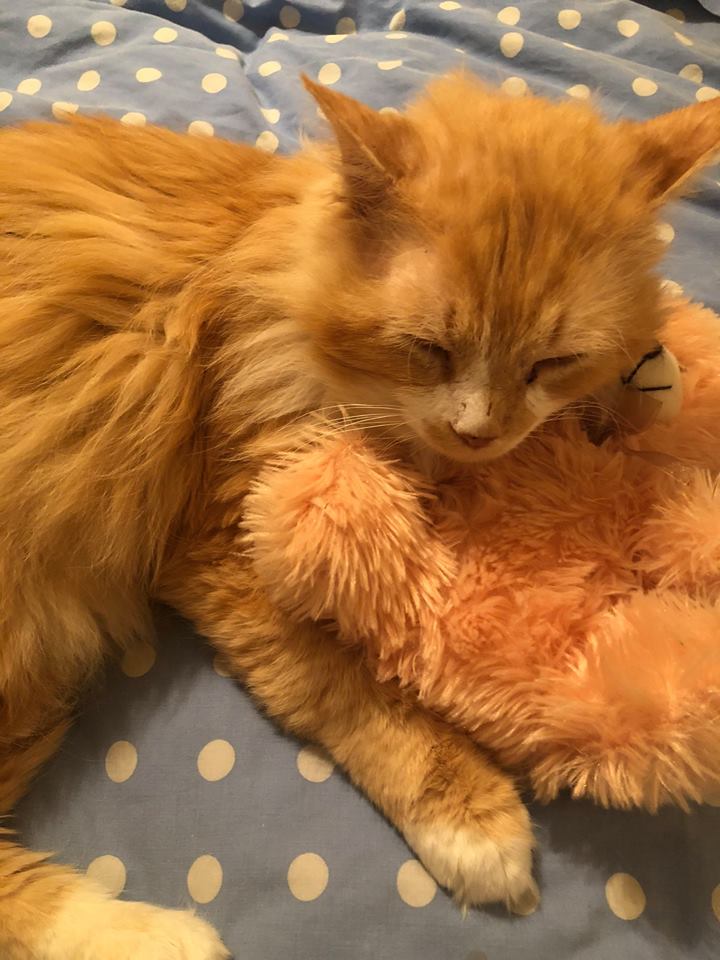 Once at the SPCA, Toby quickly settled in with the other cats. And his story took the internet by storm. The SPCA post went viral, not least because it's not often a cat will walk 12 miles back to his family home and, even rarer, that this family should then ask for him to be put down!
Toby's future is looking rosy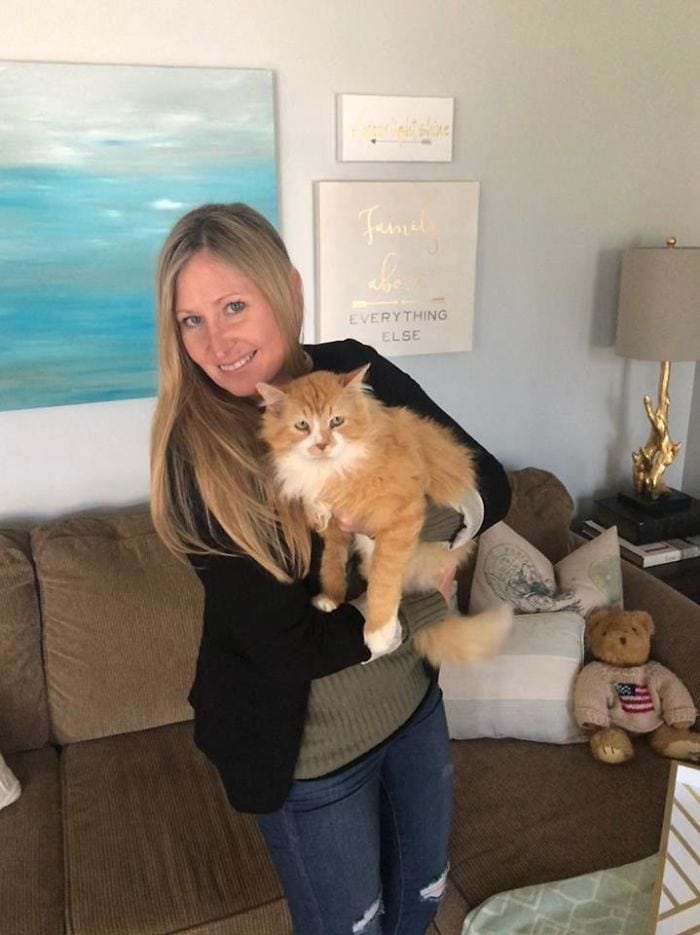 Lots of people offered to adopt Toby and he quickly found a loving family. From the moment she saw the post, Michelle Puckett fell under the spell of this courgeous feline. Michelle adopted Toby, who got on really well in his new home.
"He has three new siblings (one cat, two humans) and mum who'll show him what a happy home is."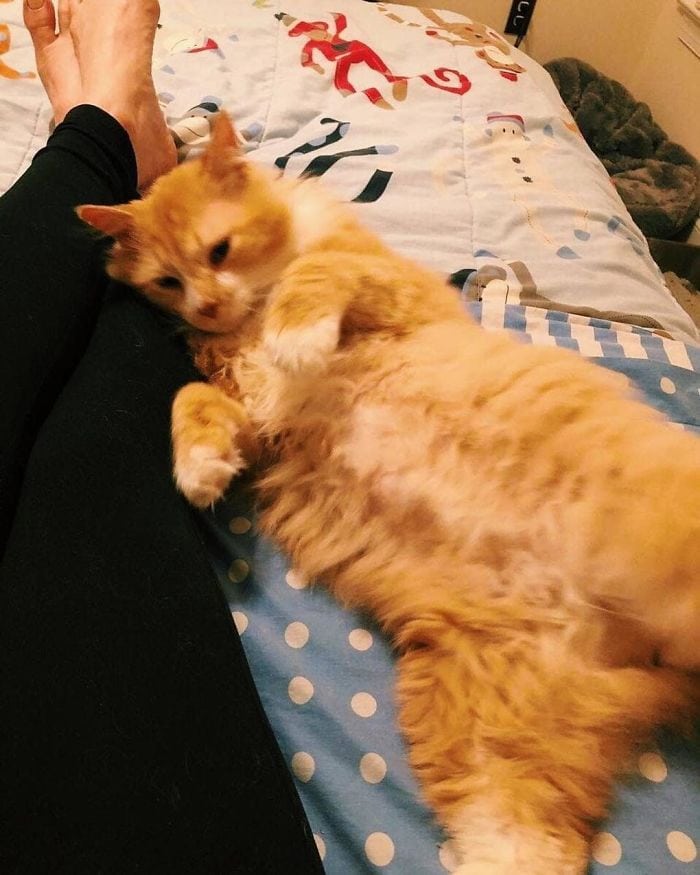 After a difficult life, Toby is now one super happy cat. Michelle has even opened a Facebook page and an Instagram account so that people touched by her story can continue to follow their adventures.

Par Alexandre Dieu
Rédacteur en chef
Passionné d'écriture, des réseaux sociaux (et bien évidemment des animaux), Alexandre Dieu est le rédacteur en chef de Woopets. Diplômé d'un Master Métiers de la rédaction, il travaille en harmonie avec 2 vétérinaires, une éducatrice canine, un journaliste et 2 rédacteurs spécialisés mobilisés pour Woopets.