Frankie 'Malcolm in the Middle' Muniz's cat managed to flood and destroy his owner's home!
Pets require unconditional love and a helluva lot of patience. Frankie Muniz, star of Malcolm in the Middle, has just experienced one of the worst weeks of his life. Firstly, his uncle passed away and then his house was flooded. A catastrophe caused by... his cat!
Everyone's heared of Frankie Muniz. While all may good on the work front, 'Malcom' is currently going through personal Hell. Although he's happily settled down with Paige Price, his beloved uncle Skip recently passed away. He returned from a trip to France to attend the funeral - a 45-hour round trip! But little did he know what was in store for him... Something in his American home had gone really wrong...
I arrived home from my uncle's funeral to find 4 of my 5 story brownstone home under 3 feet of water. Everything I own, destroyed. Every wall, piece of artwork, personal photos, furniture... All because my cat accidentally turned on a sink a few days ago while we were gone.

— Frankie Muniz (@frankiemuniz) 15 novembre 2018
Thank God I have @paigey_price to help me get through this. I'd be lost without her. She's so strong and exactly what I need.

— Frankie Muniz (@frankiemuniz) 15 novembre 2018
I just need support
It left him "devastated" and "exhausted".
"I've cried more yesterday and today then my whole life combined. Forgive me for venting. I just need some support," the actor wrote.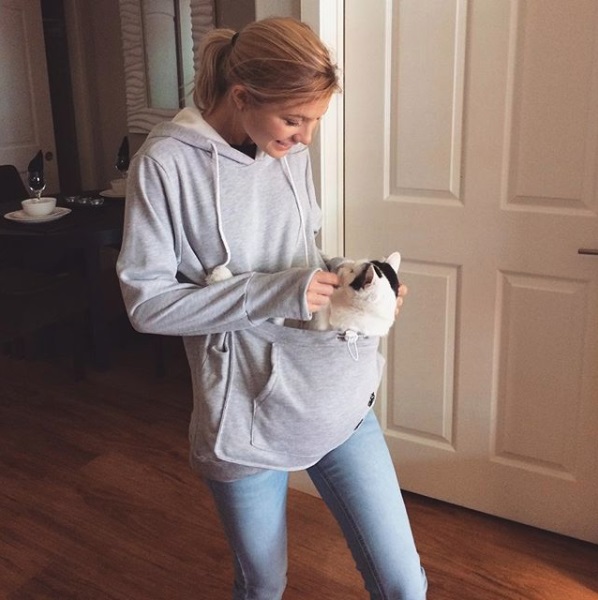 But things didn't stop there, when the fire alarms in his hotel went off a couple of days later. He had to evacuate the building. "This has been an eventful week," he concludes. Which sounds like a bit of an understatement! Fortunately, he's got his fiancé to support him. "I'd be lost without her. She's so strong, exactly what I need."