25 photos of pets that prove 2 is the magic number!
Having a pet is great, but having two is even better, as the following selection proves! From catching them playing, getting up to mischief or showing off their destructive skills, you'll have to agree that there's never a dull moment when our furry friends start larking about!
Being a pet owner can be tough when we have to leave them home alone. Much as we want to be with our pets, our busy lives mean we can't spend our days hanging out at with them. Which is why having two or more pets can provide the perfect solution! We can go about our days knowing that our pets have a play mate and a fellow animal to snuggle up with. And you'd be amazed at the friendships that are forged between animals...
So if you're undecided about adding to your animal entourage, have a browse through these snaps - they're sure to change your mind!
1. A bit of rough and tumble!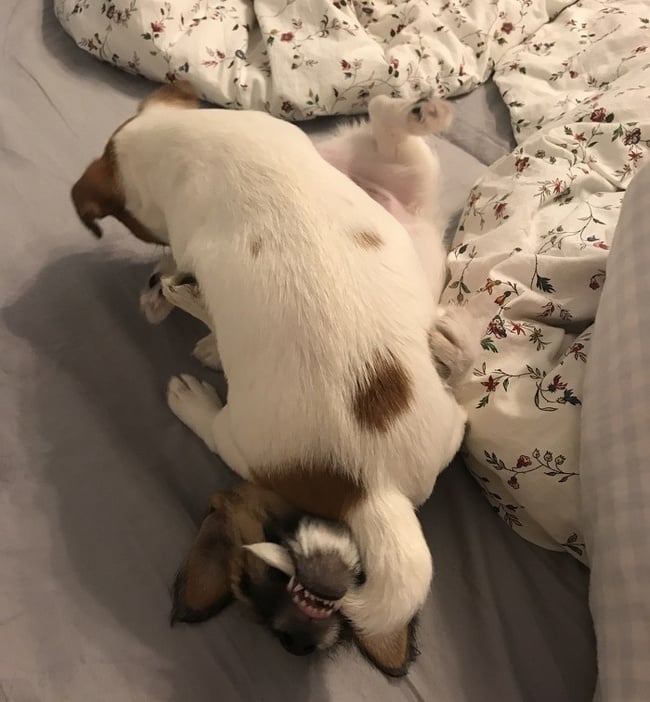 2. Yin and Yang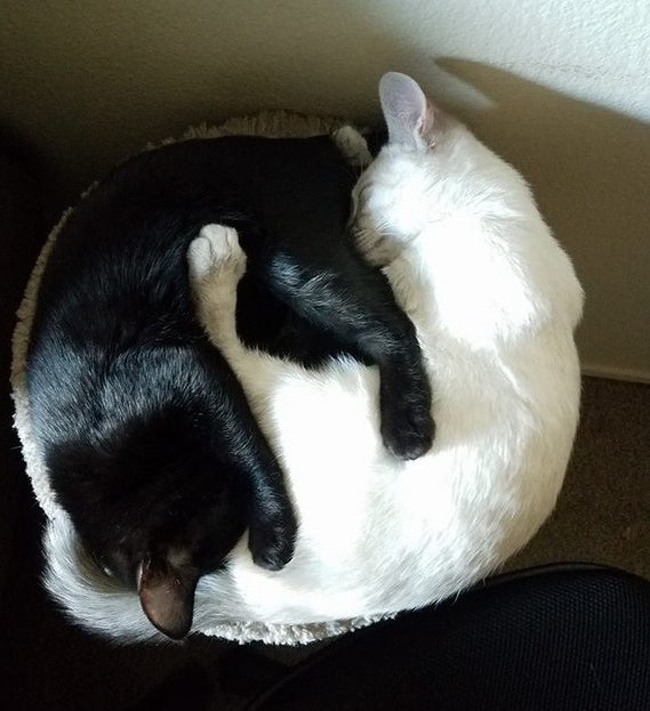 3. A tight squeeze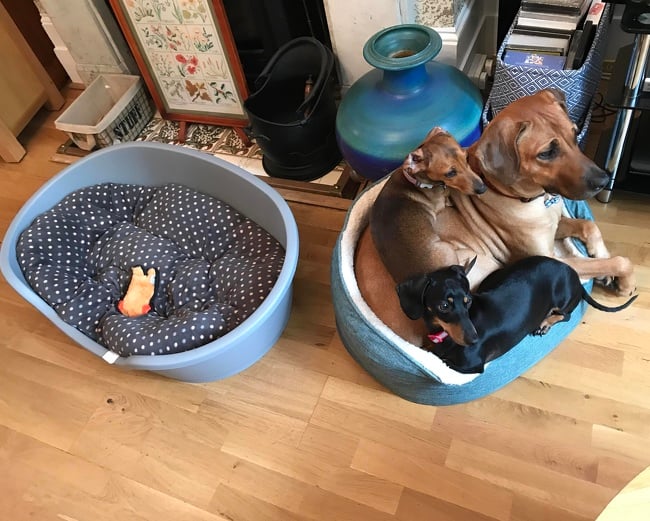 4. Help the planet by saving water!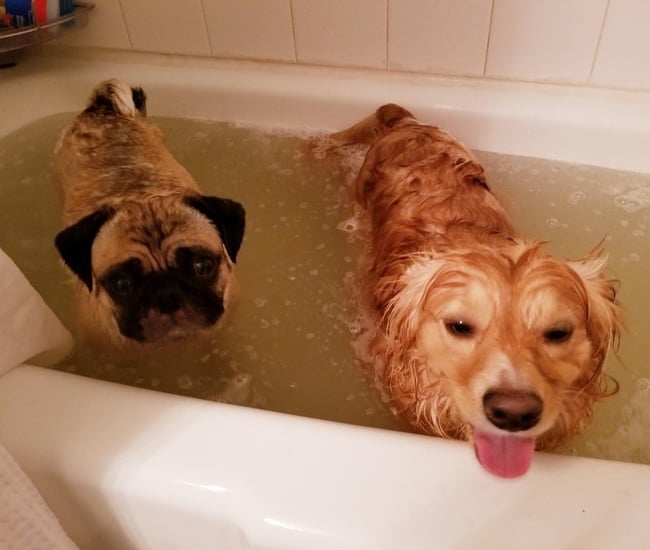 5. Double cuddle!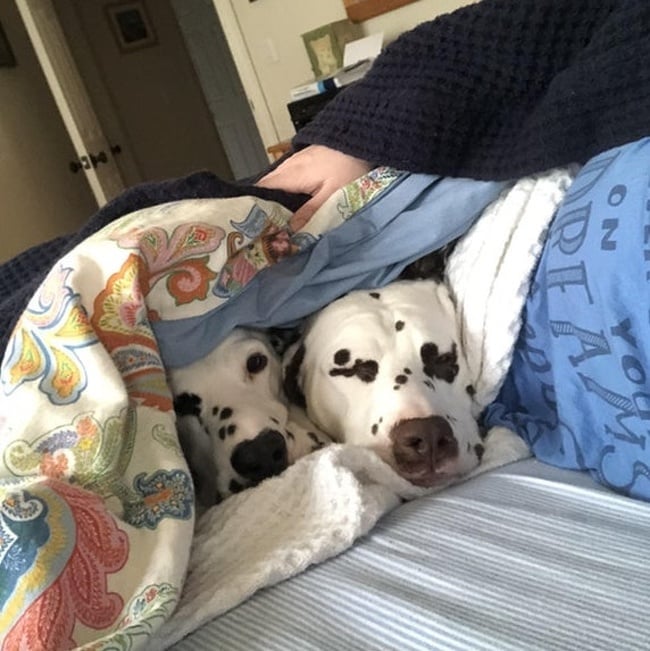 6. The perfect paw rest!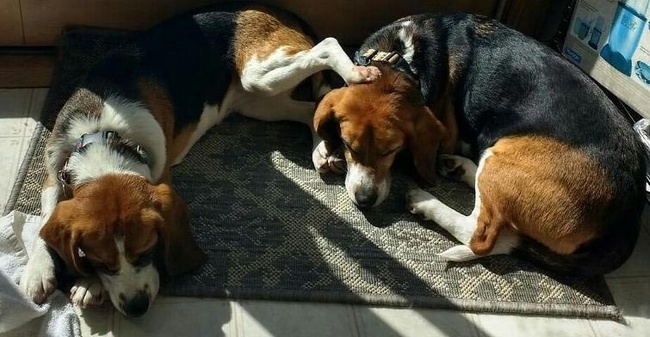 7. Dogs and cushions...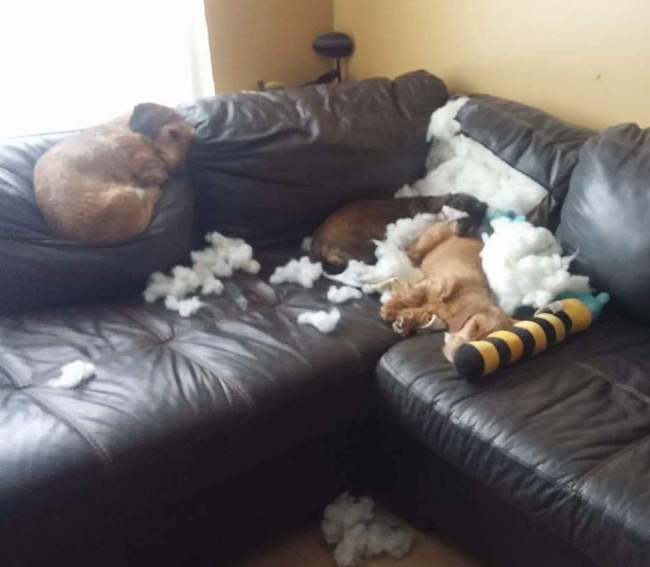 8. And it's not just dogs!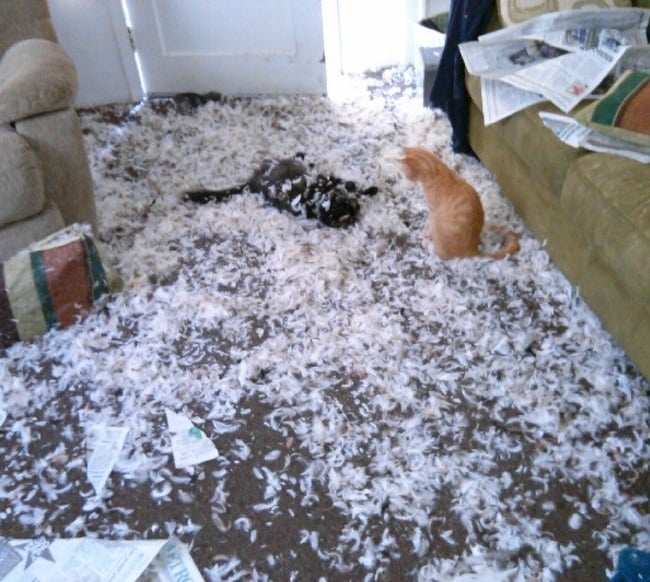 9. How could you not fall for these two?!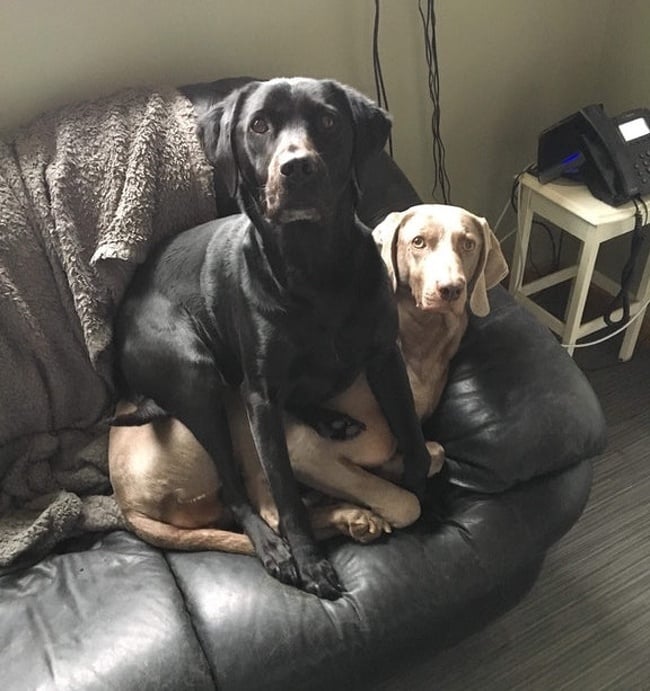 10. All those beds and they choose a laundry basket!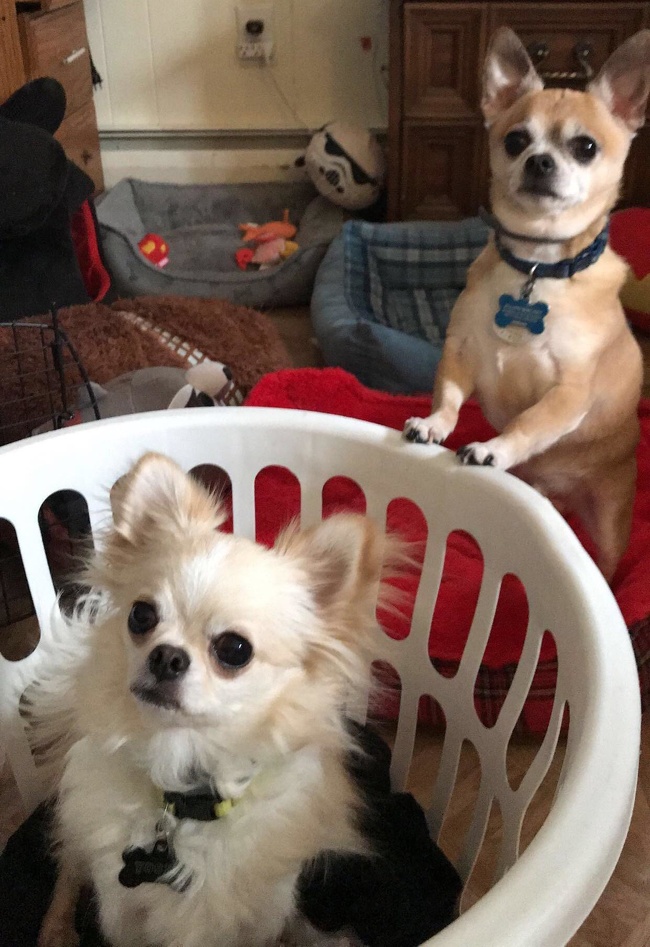 11. Catch me if you can!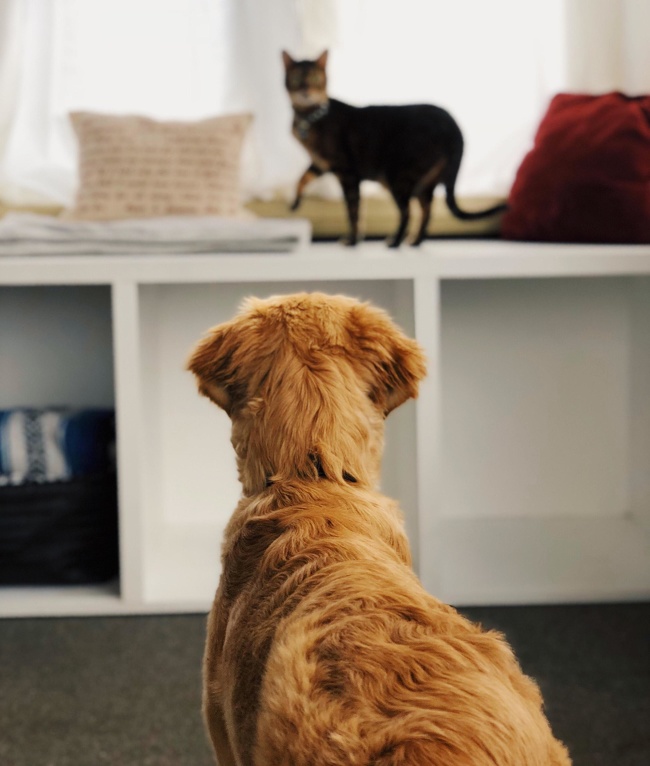 12. Hitching a ride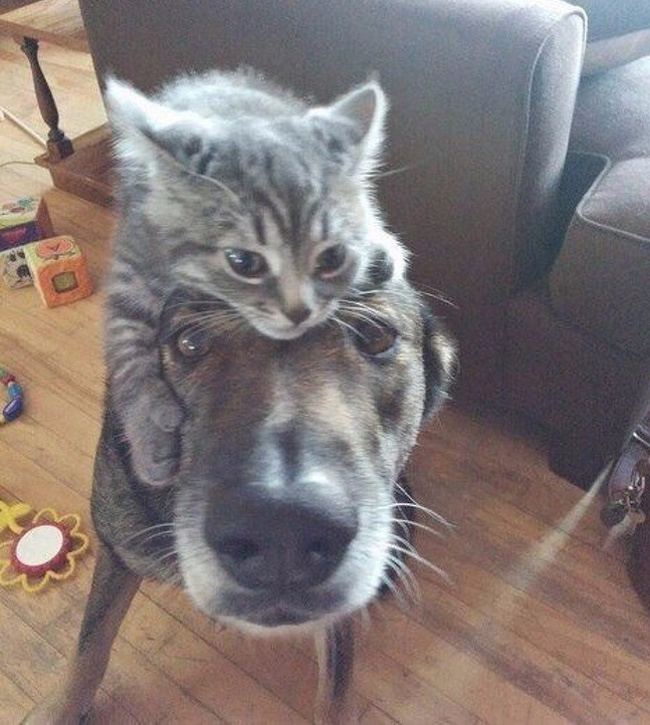 13. Best friends forever!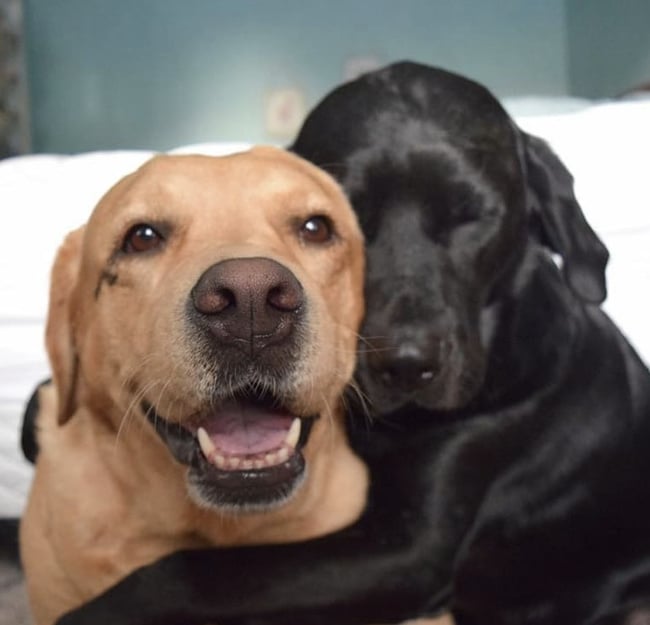 14. "Shall I let him in or not?"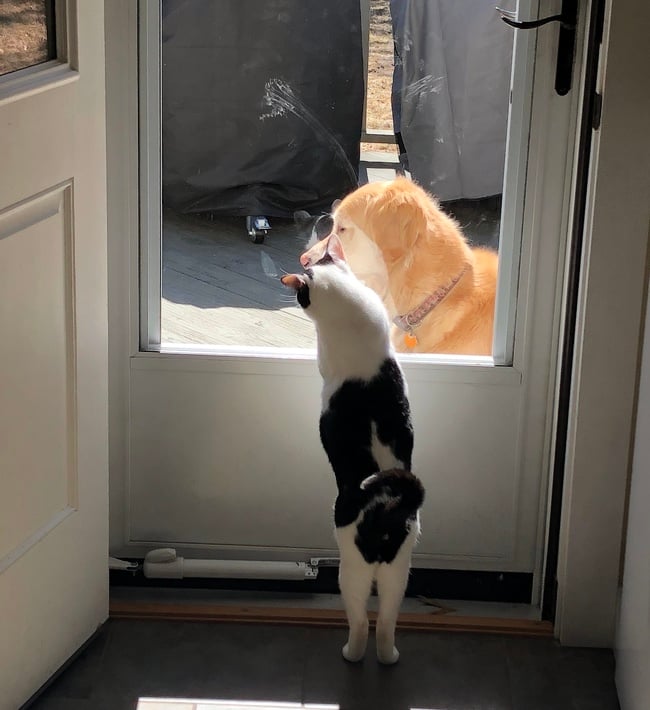 15. The lap of luxury!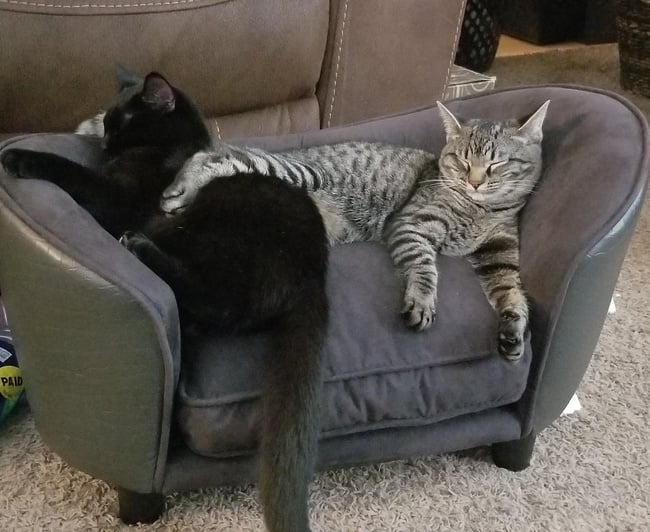 16. It's a dog's life!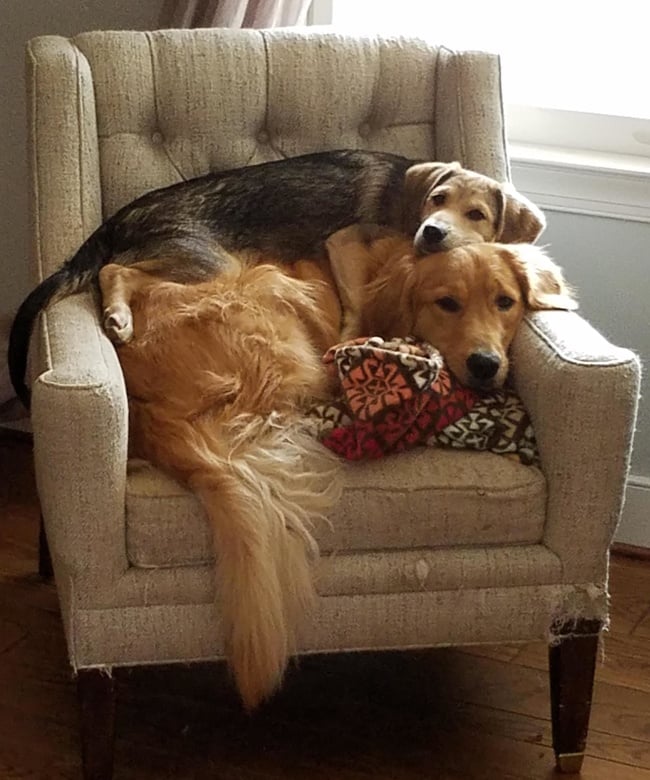 17. When a cat and dog merge into one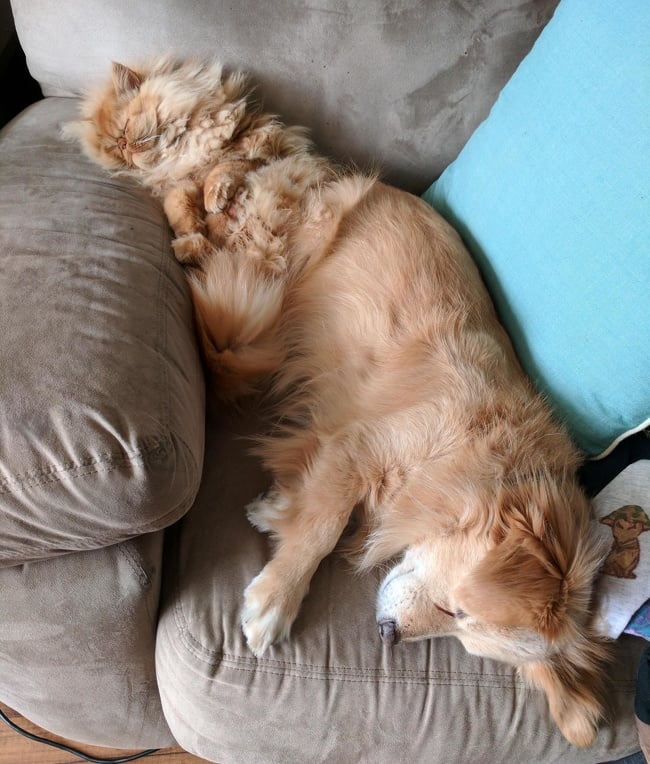 18. Someone helped mow the lawn...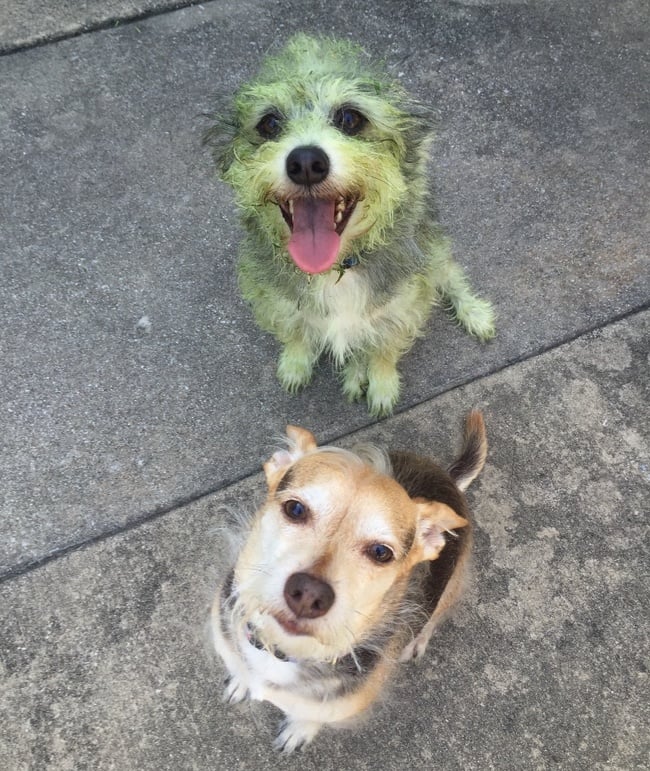 19. Two very different personalities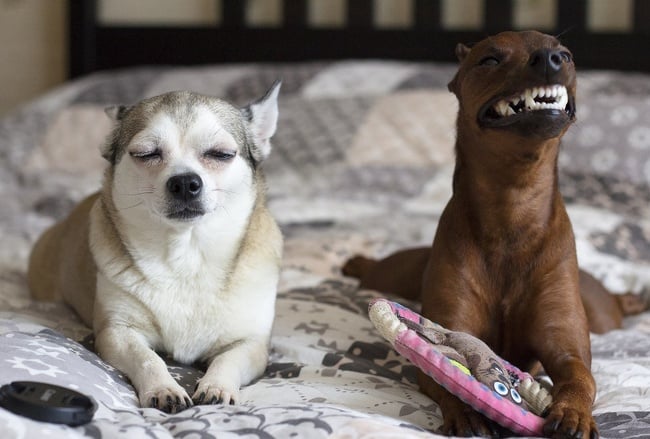 20. Copy cat!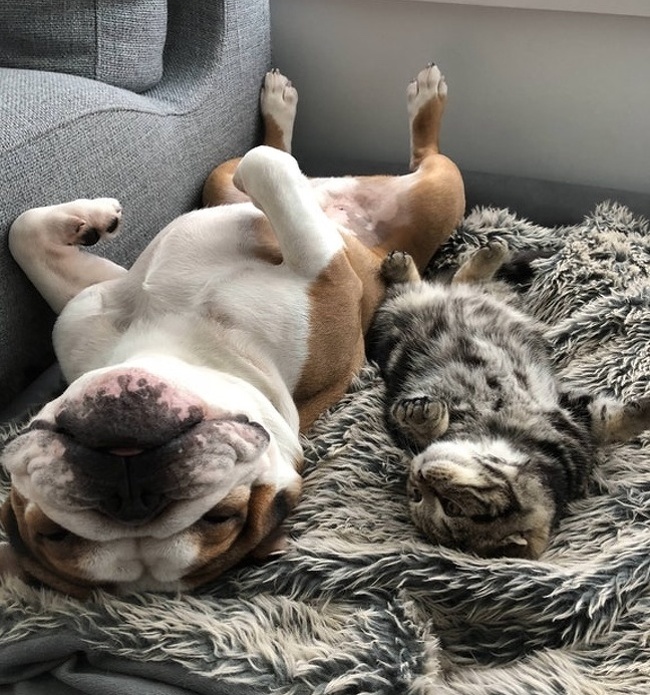 21. Perfect symmetry!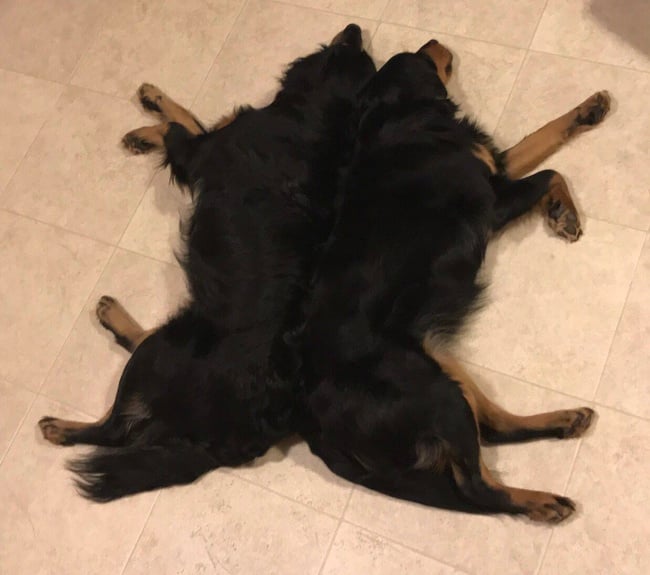 22. Just cruising around the neighbourhood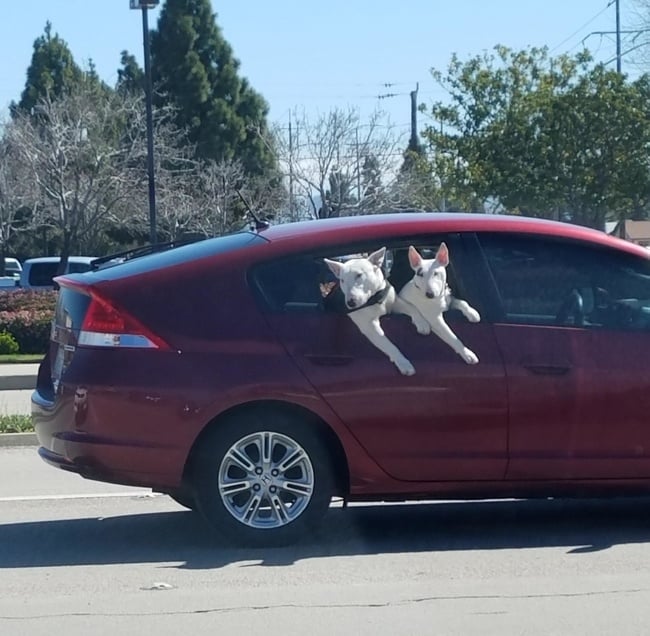 23. Gone on, give us a kiss!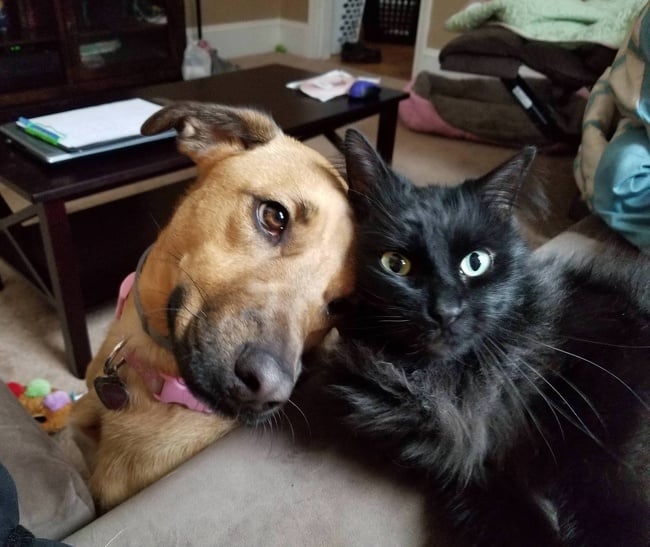 24. Enjoying a well-earned nap!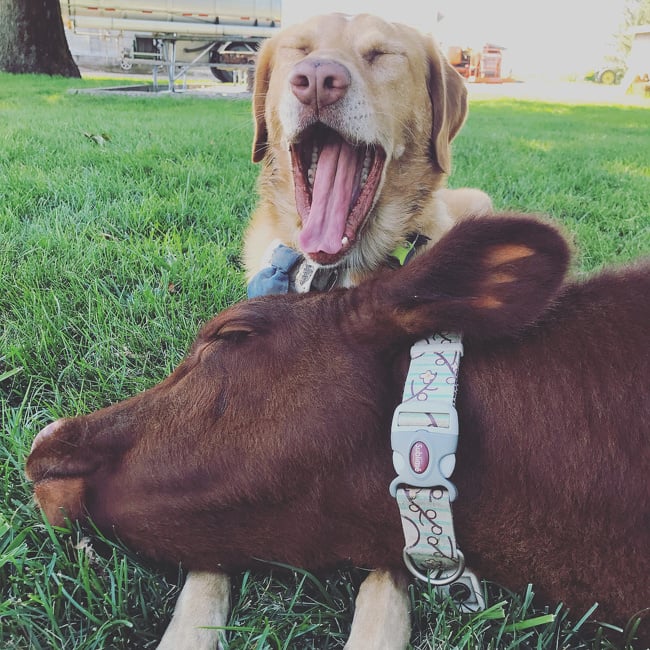 25. "Dare I move?"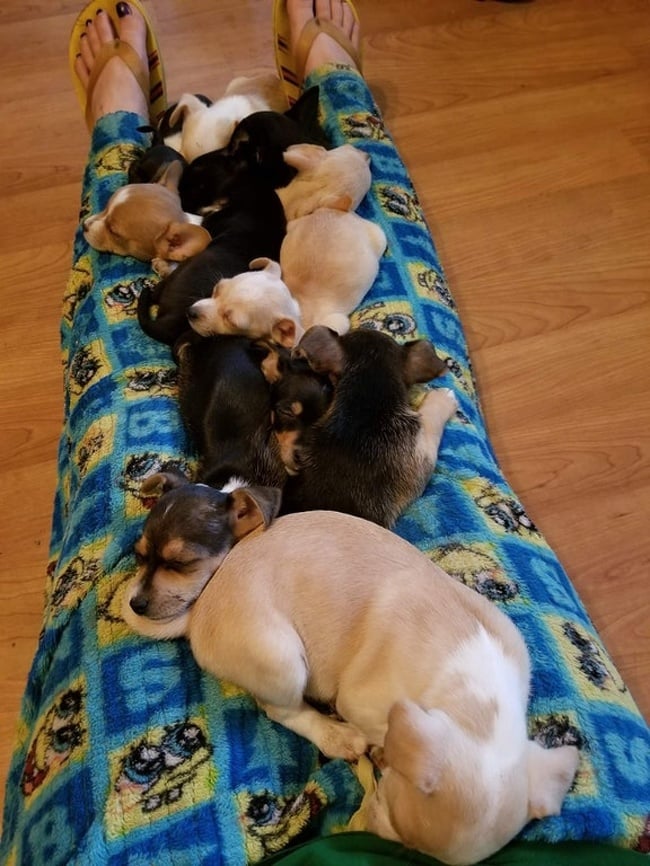 © cowgrlbabe19 / reddit

Par Alexandre Dieu
Rédacteur en chef
Passionné d'écriture, des réseaux sociaux (et bien évidemment des animaux), Alexandre Dieu est le rédacteur en chef de Woopets. Diplômé d'un Master Métiers de la rédaction, il travaille en harmonie avec 2 vétérinaires, une éducatrice canine, un journaliste et 2 rédacteurs spécialisés mobilisés pour Woopets.