30 photos that prove the Goldendoodle is an adorable breed
Check out this selection of 30 hilarious and totally adorable Goldendoodle photos. This cross breed is famous for its unique appearance and gentle character!
The Goldendoodle is a cross between the Golden Retriever and the Poodle. They have Golden Retrievers' lively personalities combined with Poodles' unique look, making it a breed that's both funny and cuddly. Here are 30 photos guranteed to make your heart melt!
1. A bit of relaxing yoga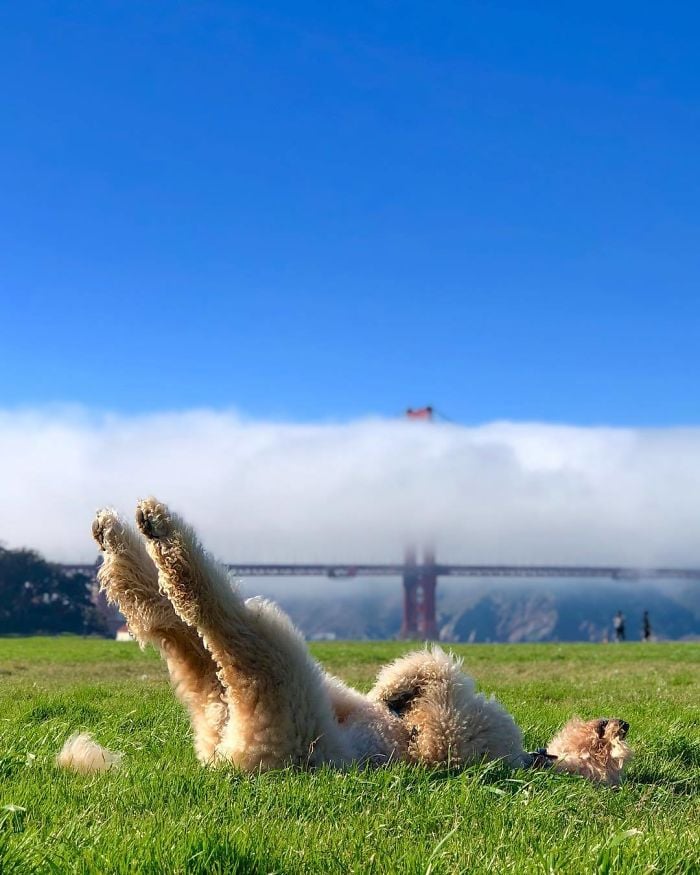 2.The day he left vs the day he returned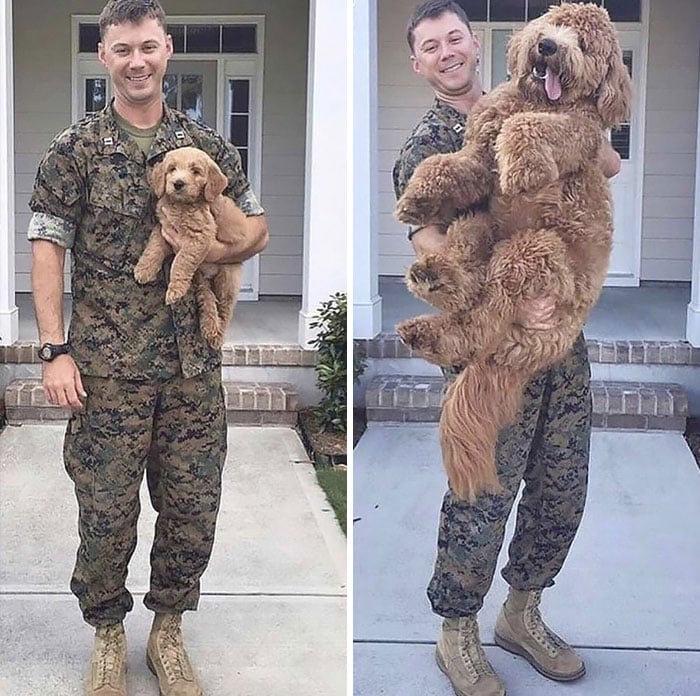 3. Where's the TV remote?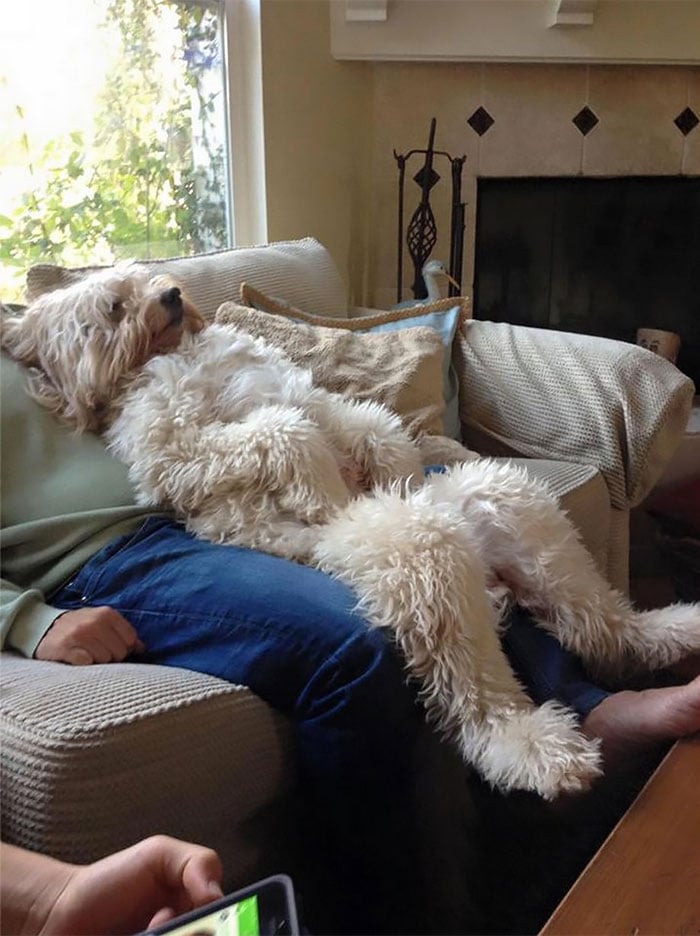 4. Definition of a "lap dog"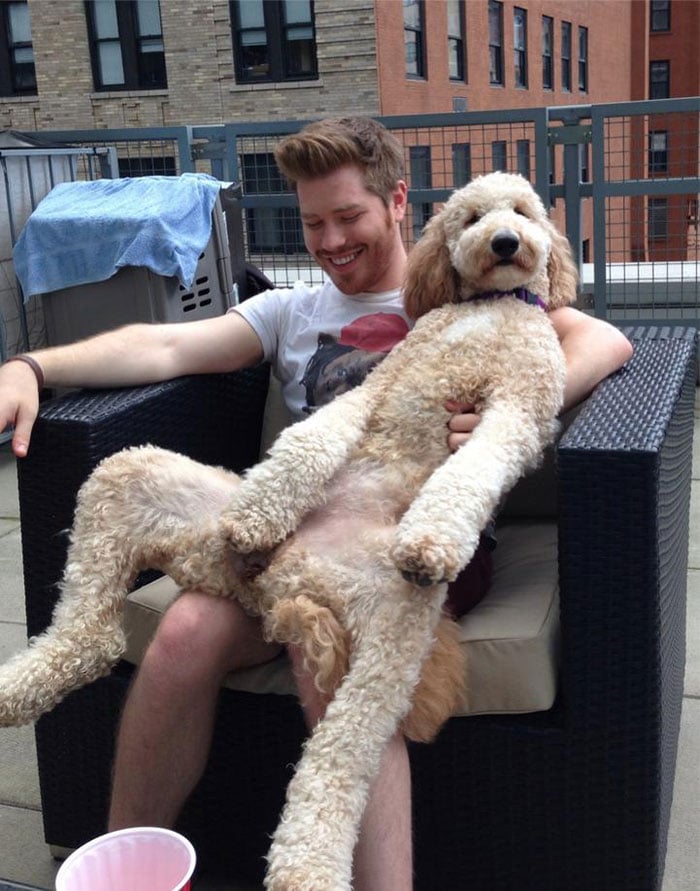 5. Someone's in trouble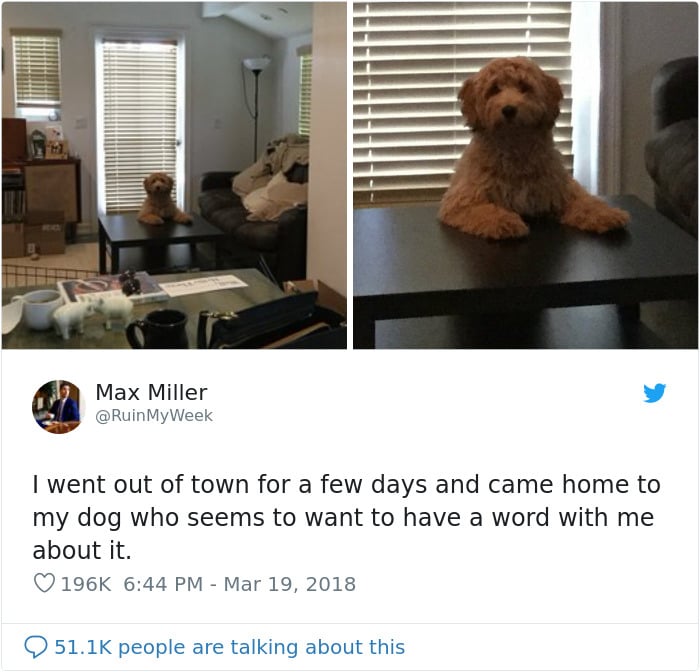 6. Yay, it's snowing!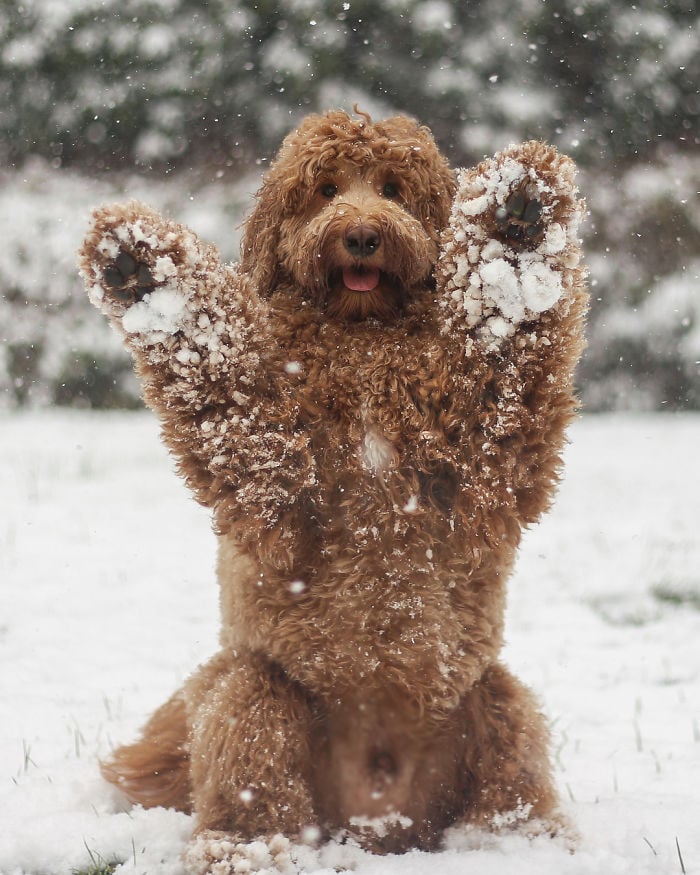 7. 9 months later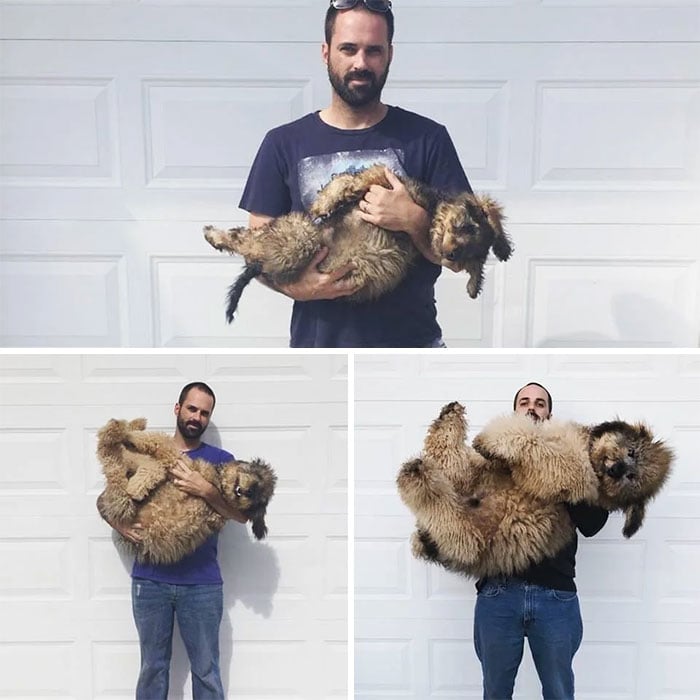 8. Thrilling ride!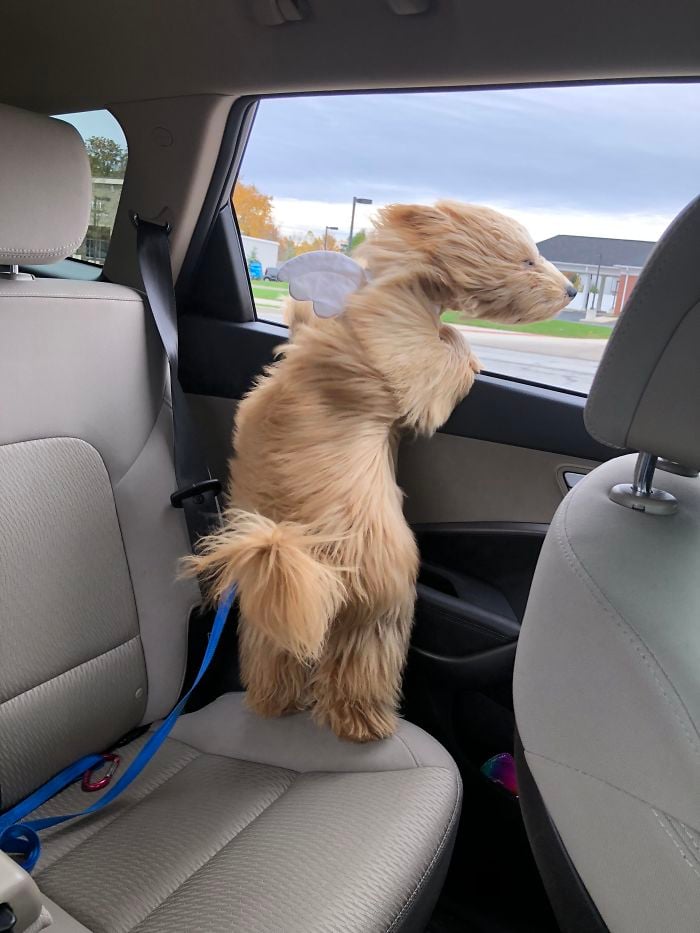 9. Only 6 months separate the first and last photos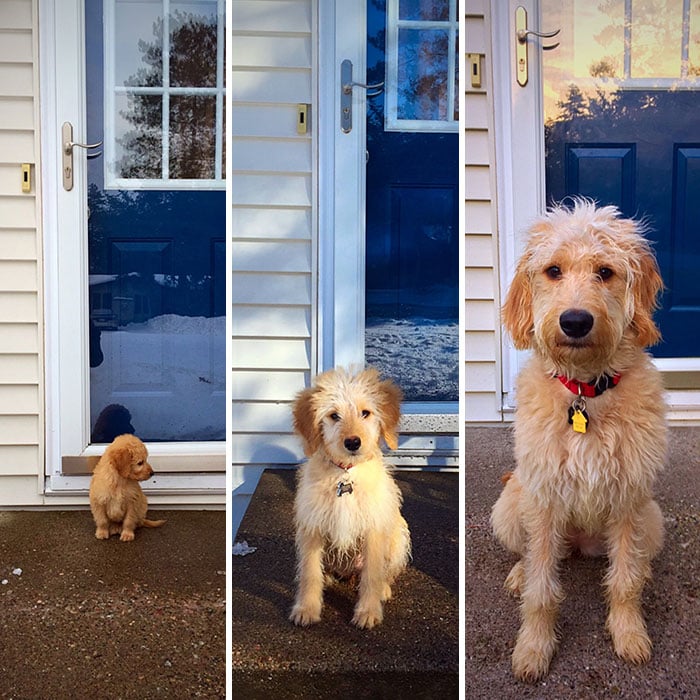 10. Try getting your dog out of this fix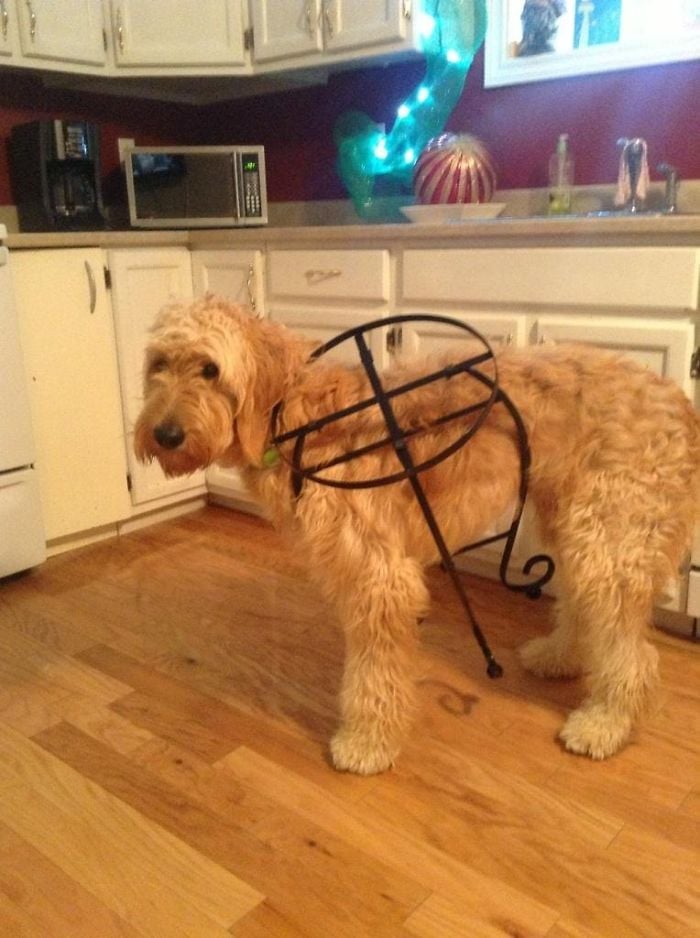 11. Puppy vs one year-old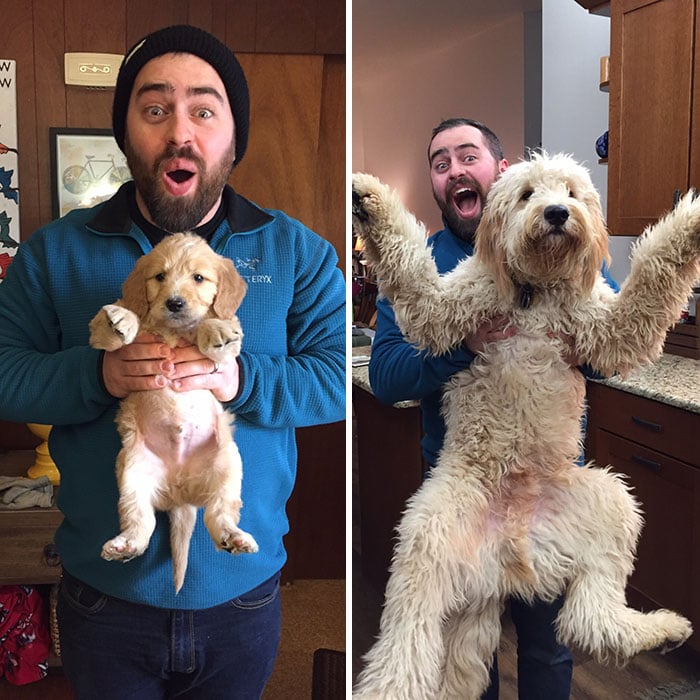 12. When your pooch loves swings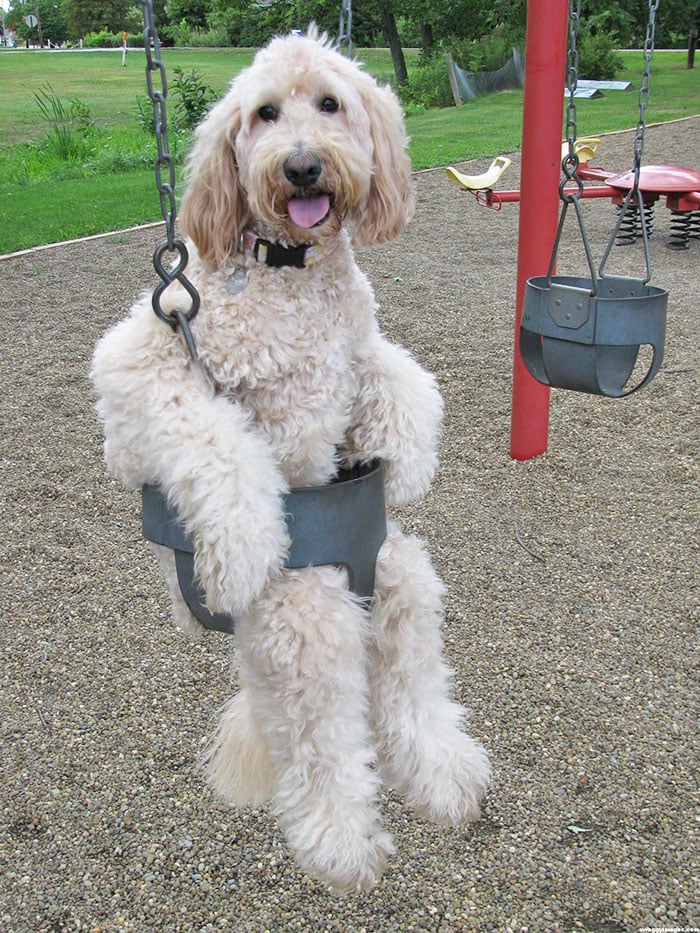 13. Nothing better than a tummy tickle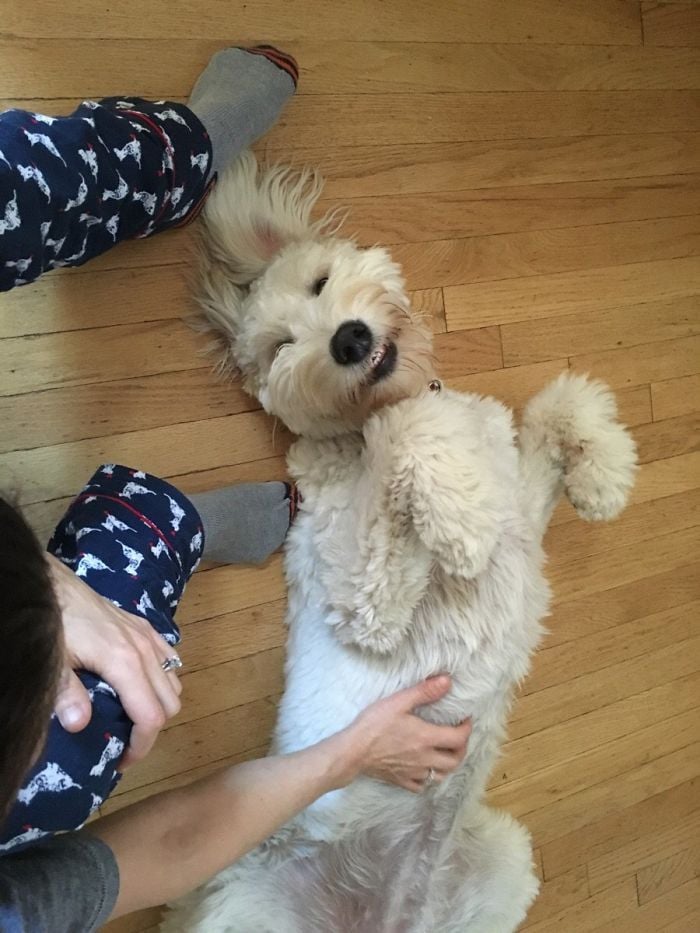 14. Guard dogs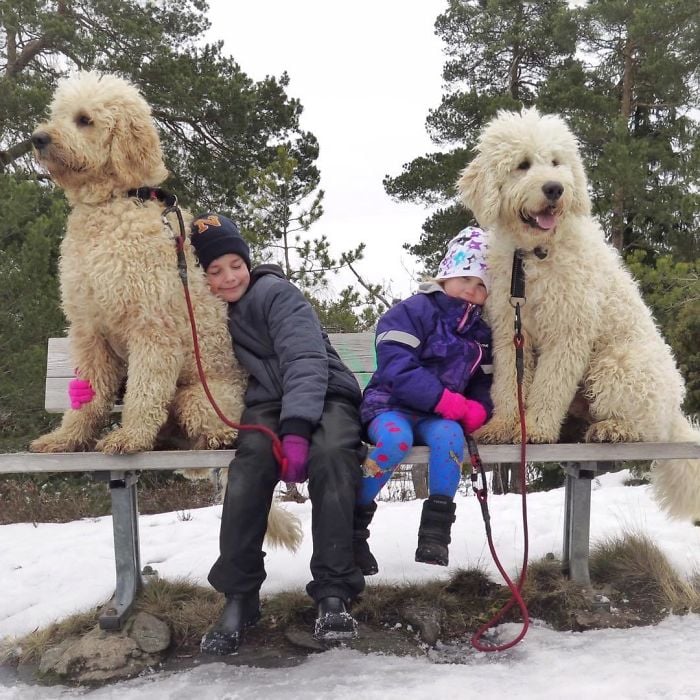 15. Playing hide 'n seek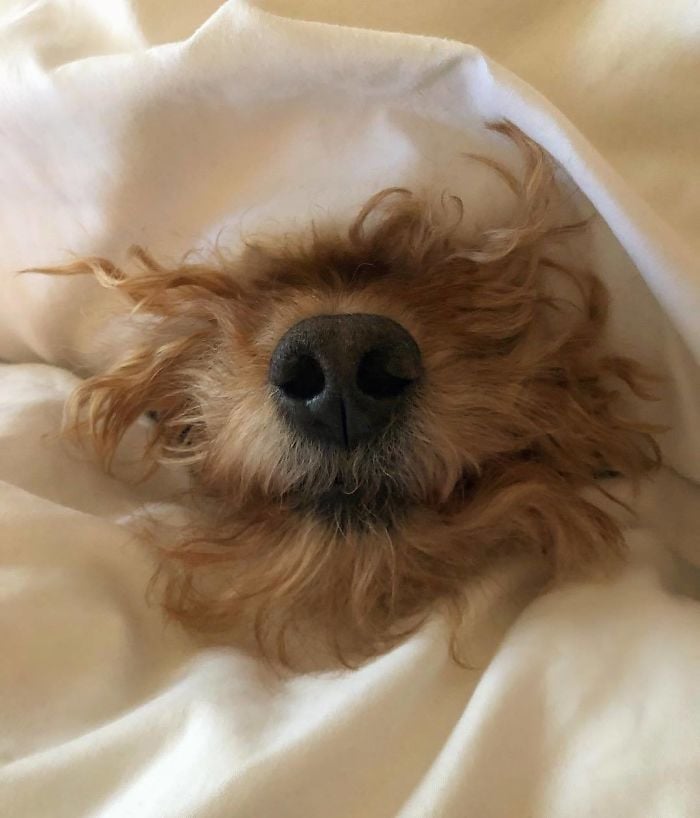 16. So that will be 4 beers?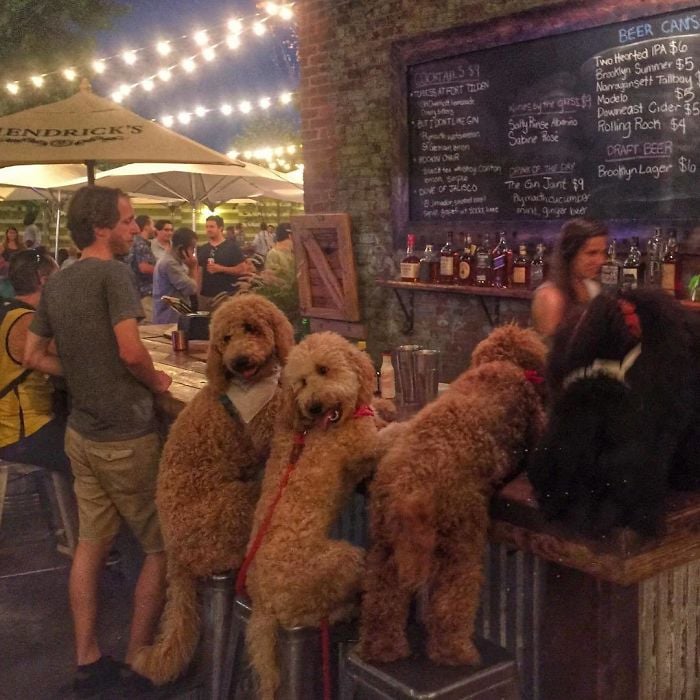 17. Helping with the dishes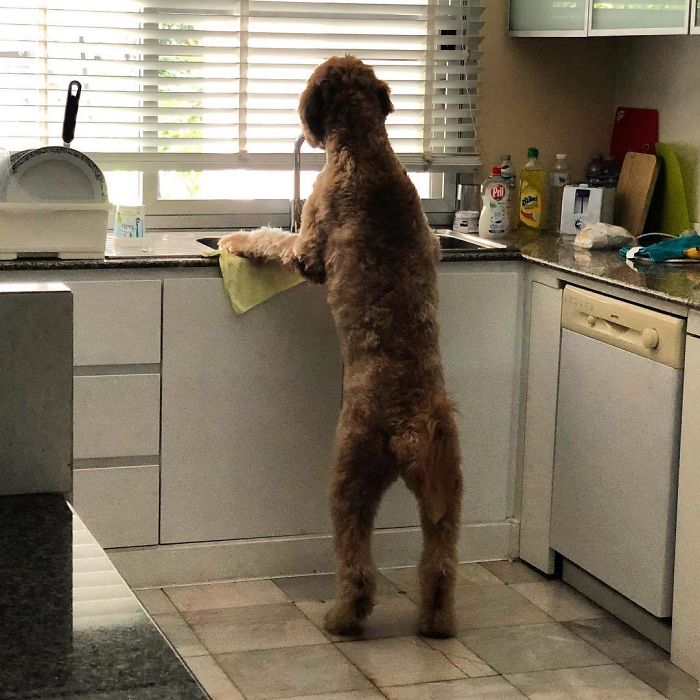 18. Ready for a road trip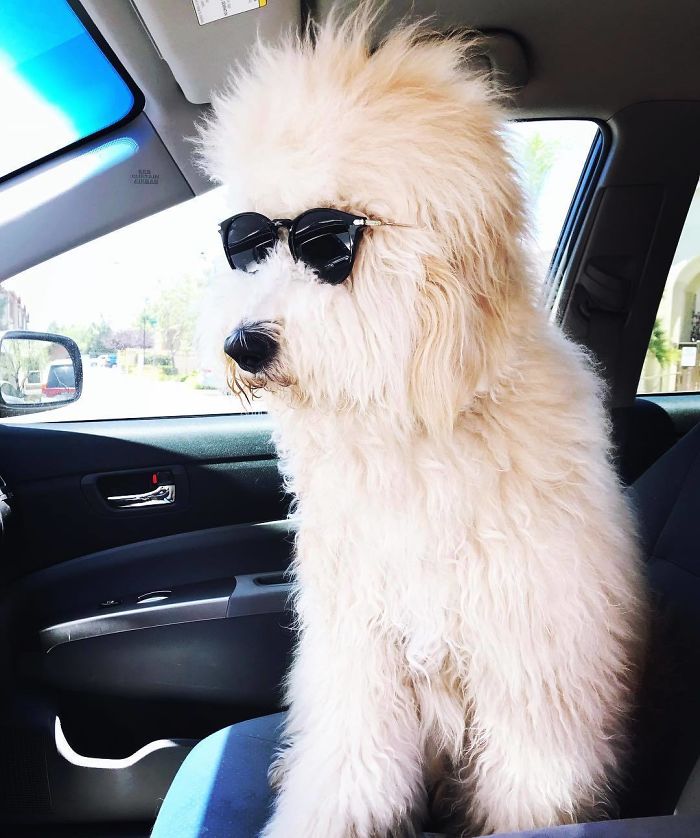 19. A bit heavier than a baby...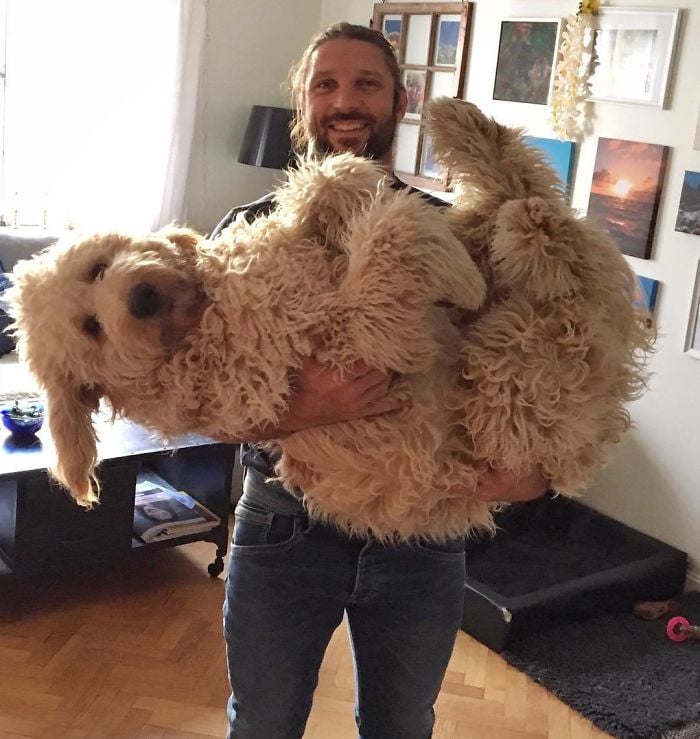 20. When your dog doesn't want to go to bed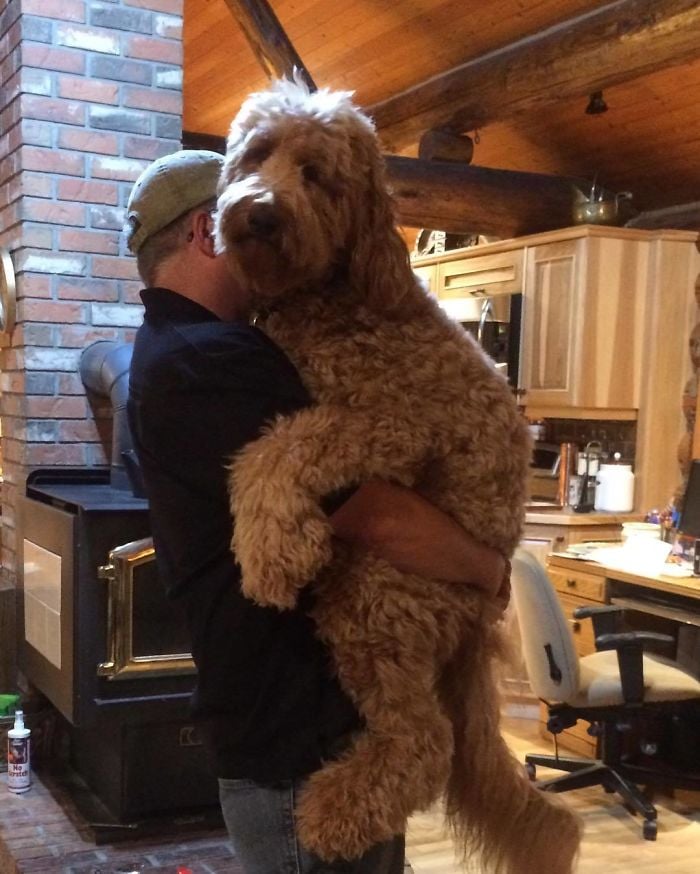 21. Nothing better than a big hug!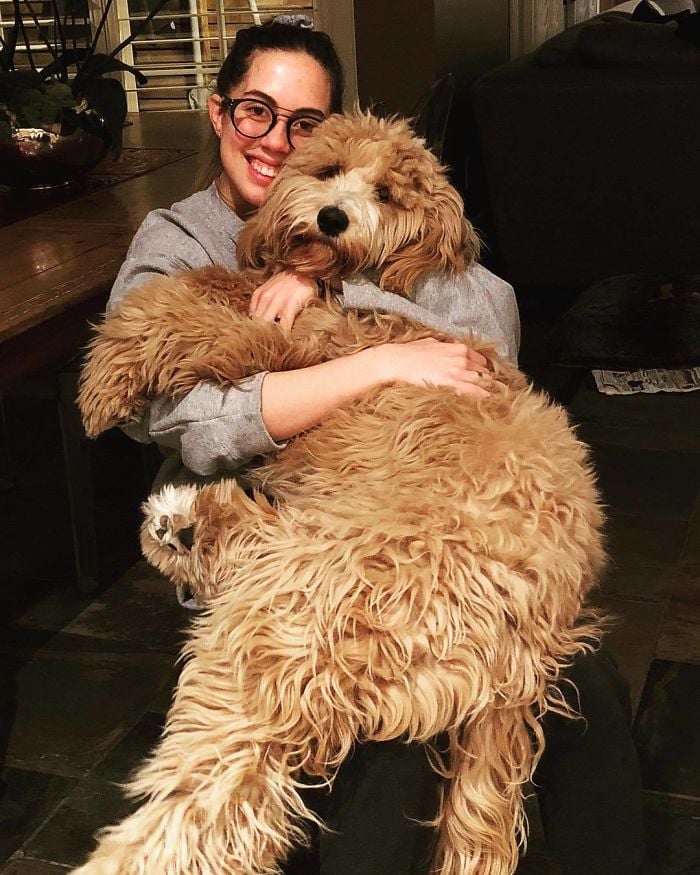 22. Determined to get her attention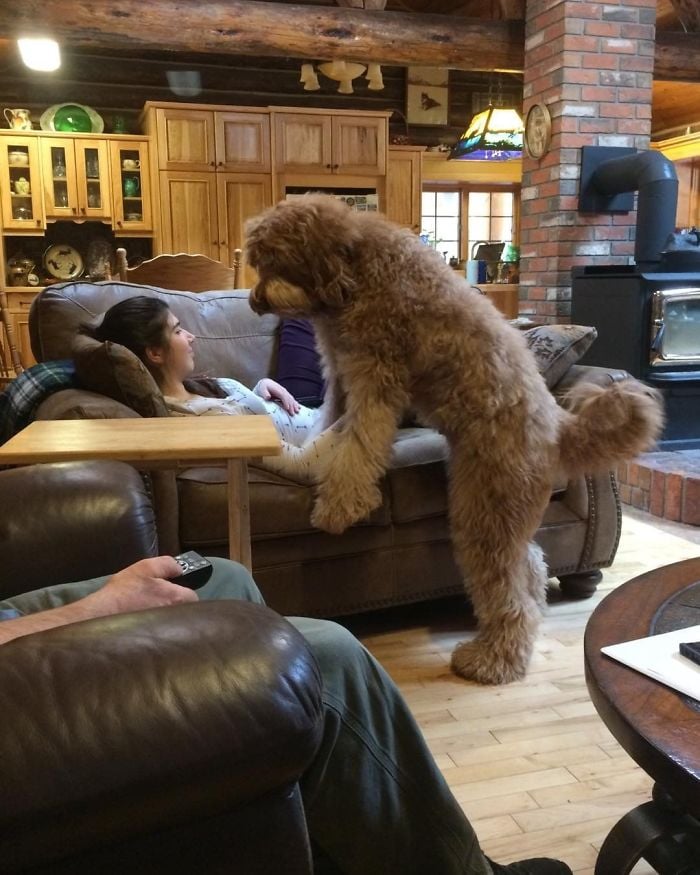 23. Another 1 year-old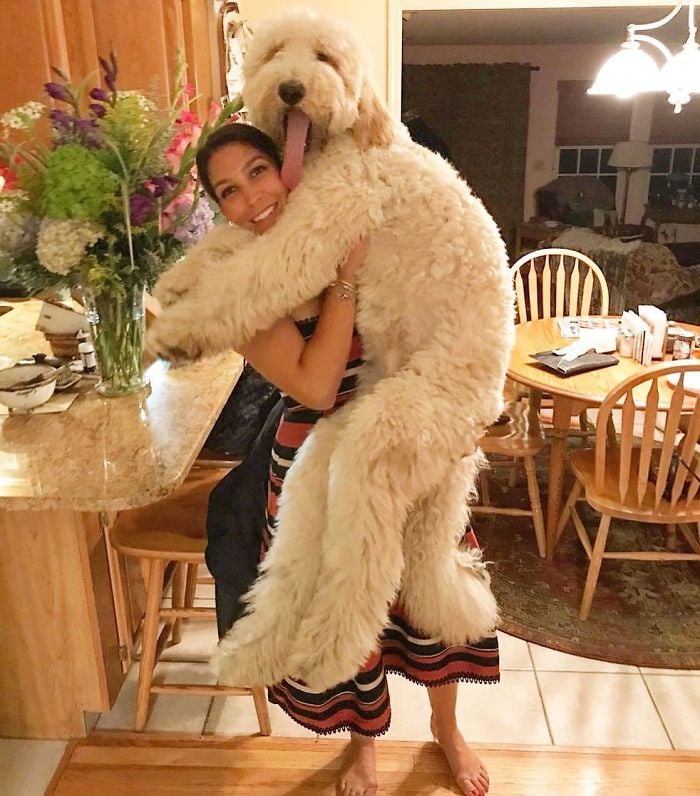 24. Keeping an eye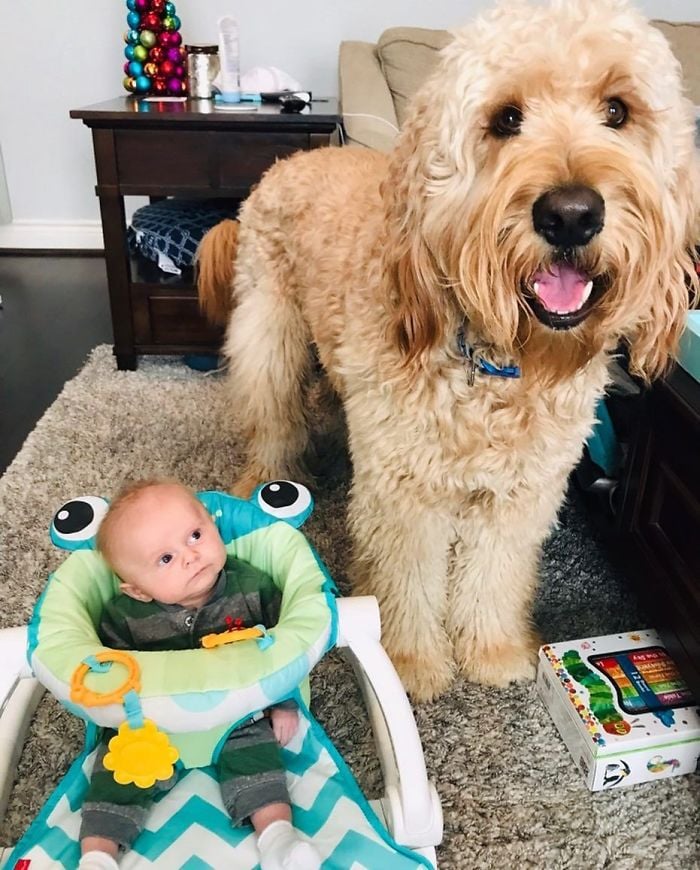 25. Getting ready for the big game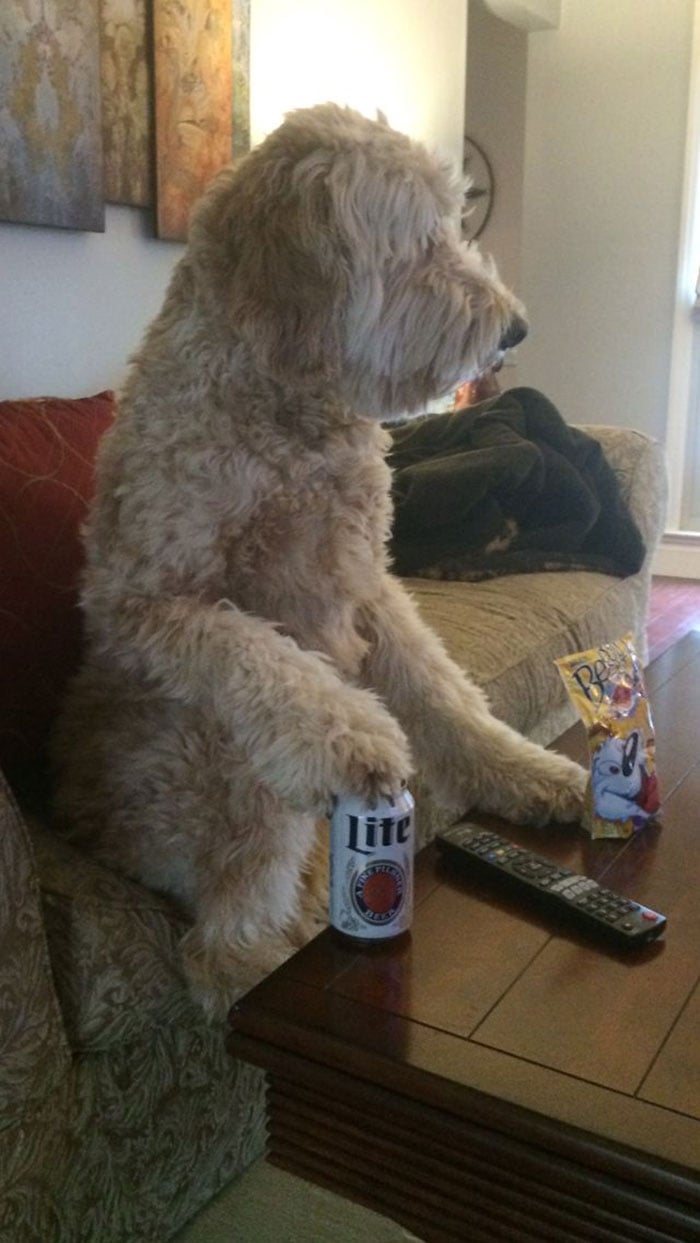 26. Maybe he's just attention-seeking?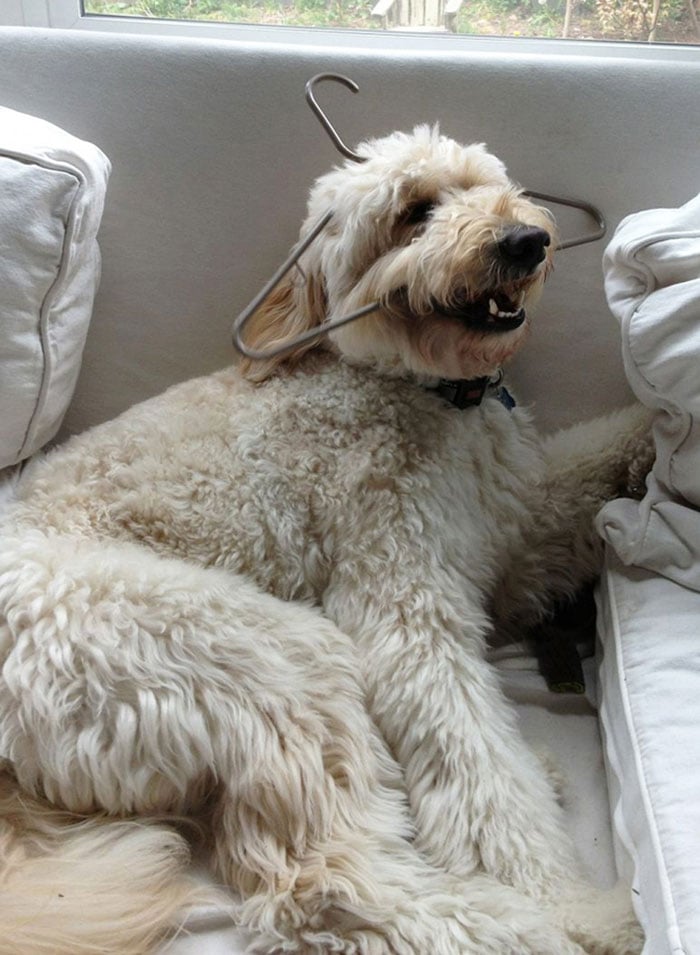 27. Canine yetis?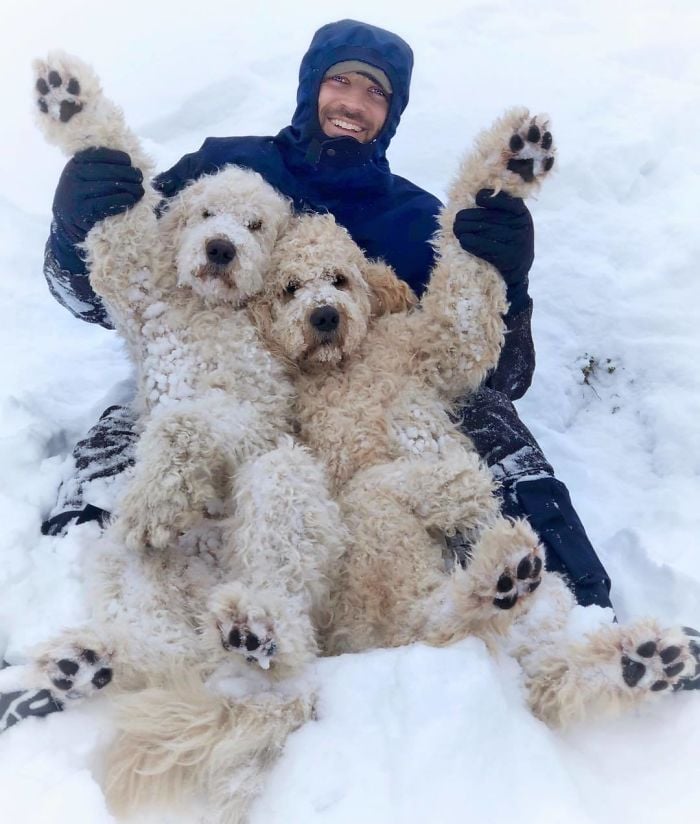 28. When your sweater matches your dog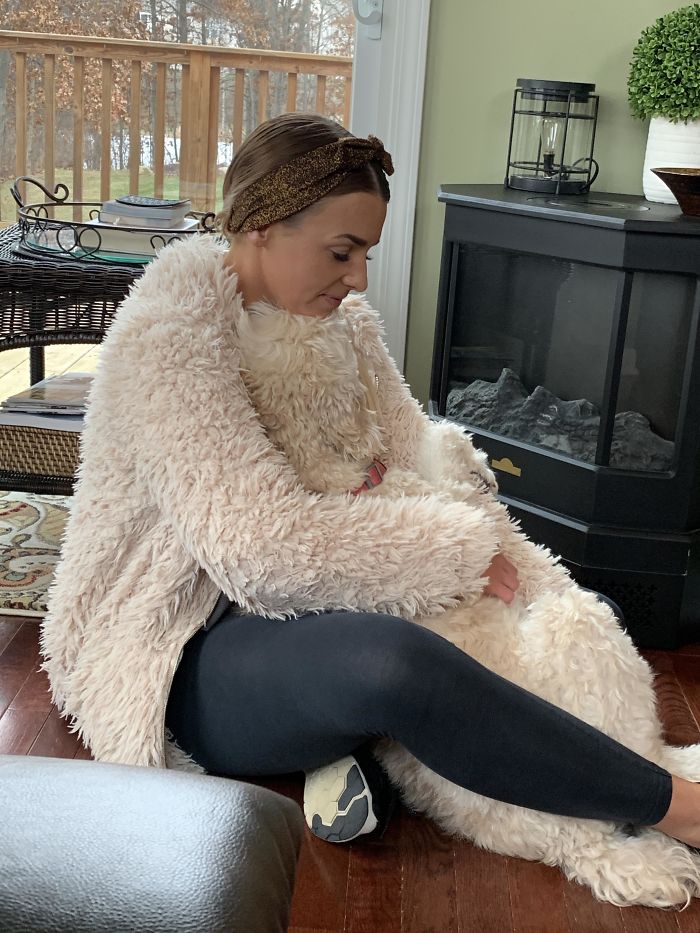 29. Calling a meeting to order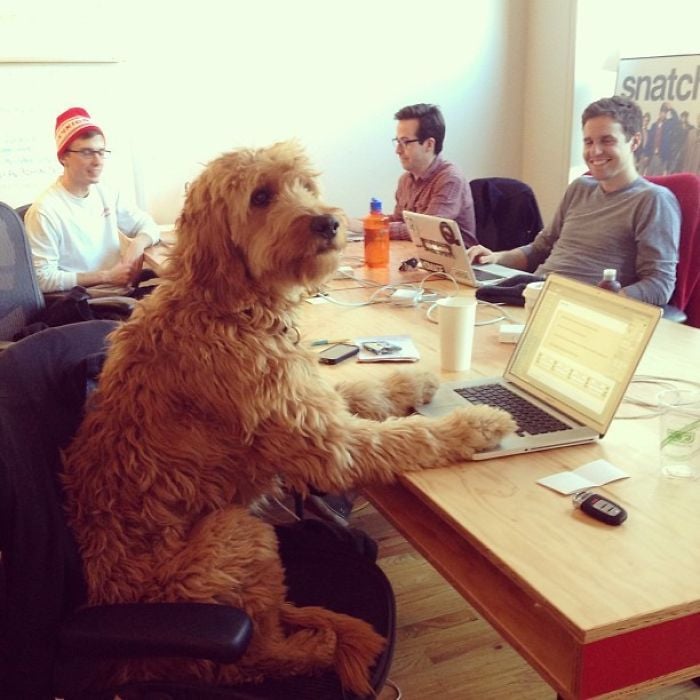 30. Water-phobic!