25 photos of Samoyeds, gorgeous dogs that look like living teddy bears
The Samoyed is one of the Spitz breeds, with fluffy white fur that reminds us of polar bears. Apart from being loved for their appearance, they also have adorably playful characters.
With their distinctive white coats, Samoyeds are cuter that cute and love nothing more than a good cuddle! Once used as a sled dog, this energy-packed breed has become a favourite pet in recent years, as proved in these 25 photos:
1. Guarding the car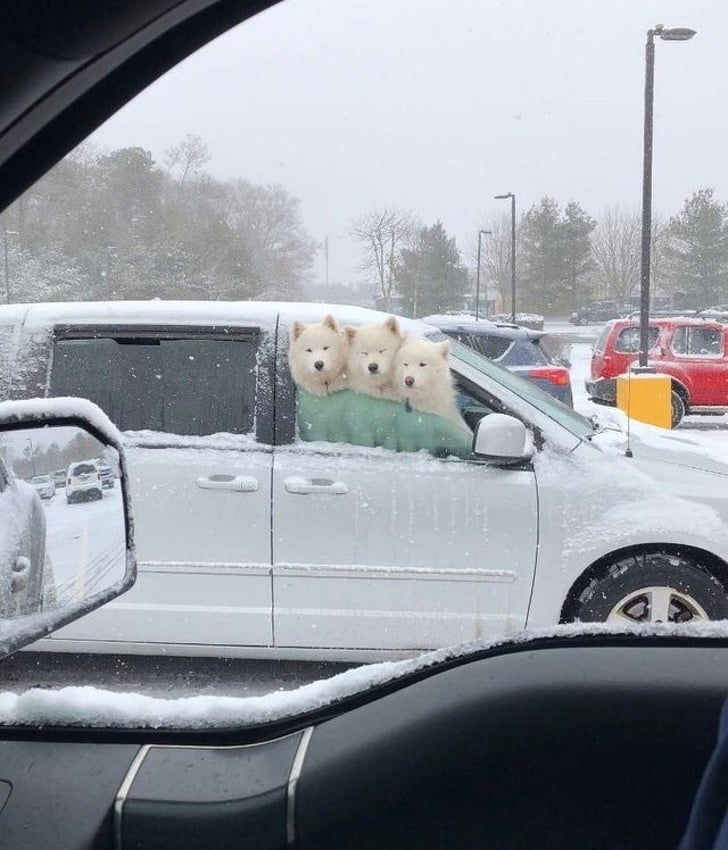 2. Covered in kisses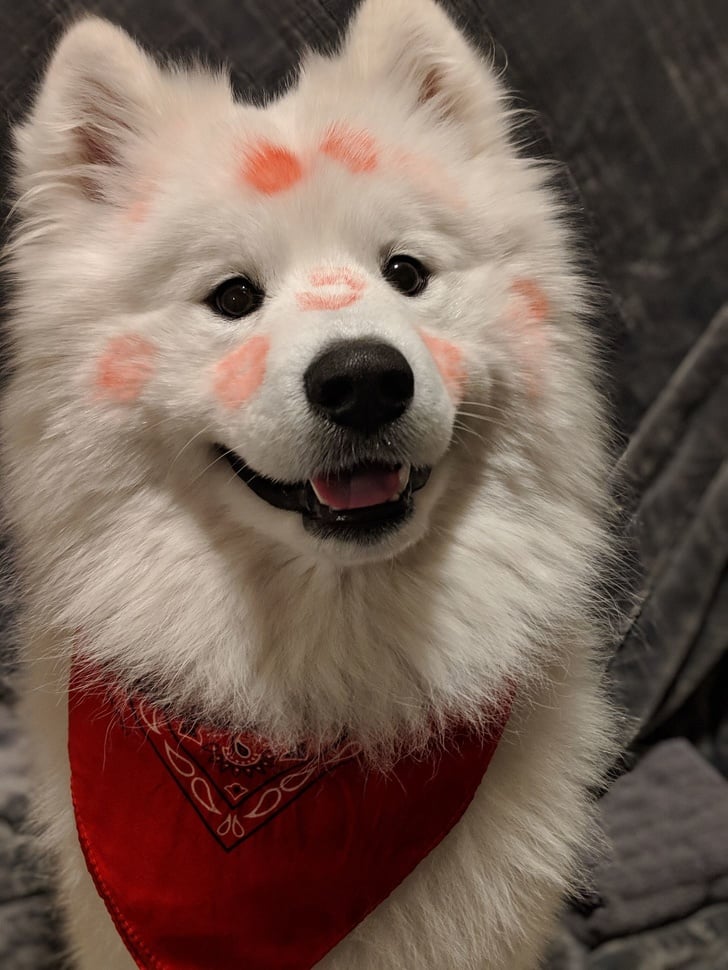 3. Cuteness overload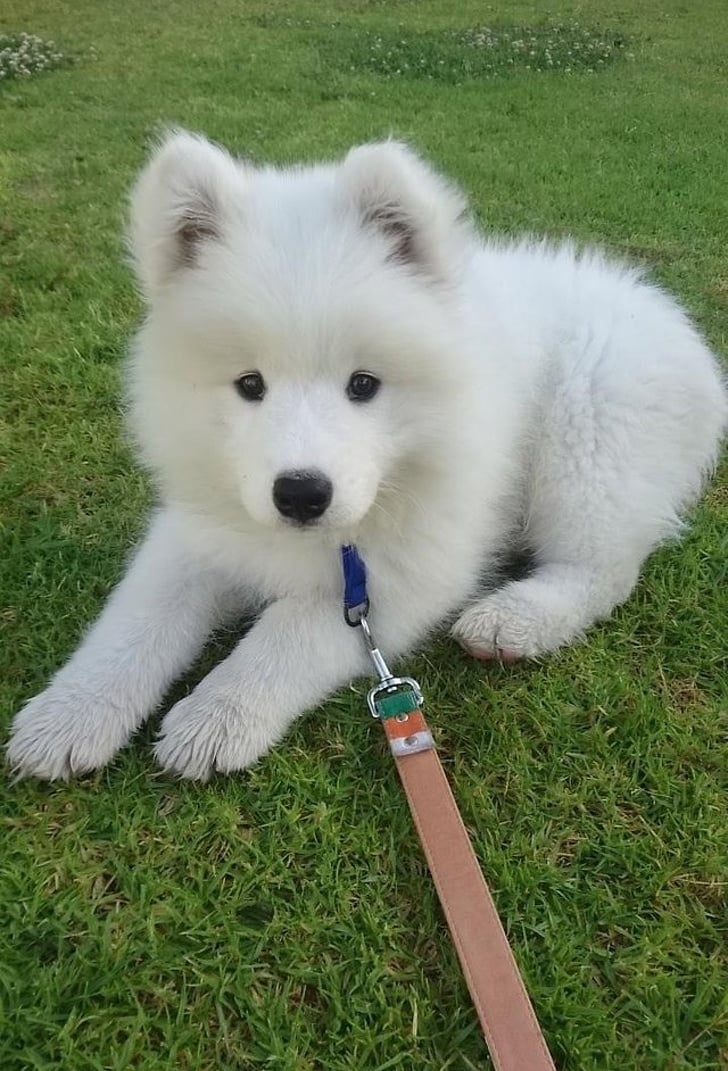 4. Just cooling down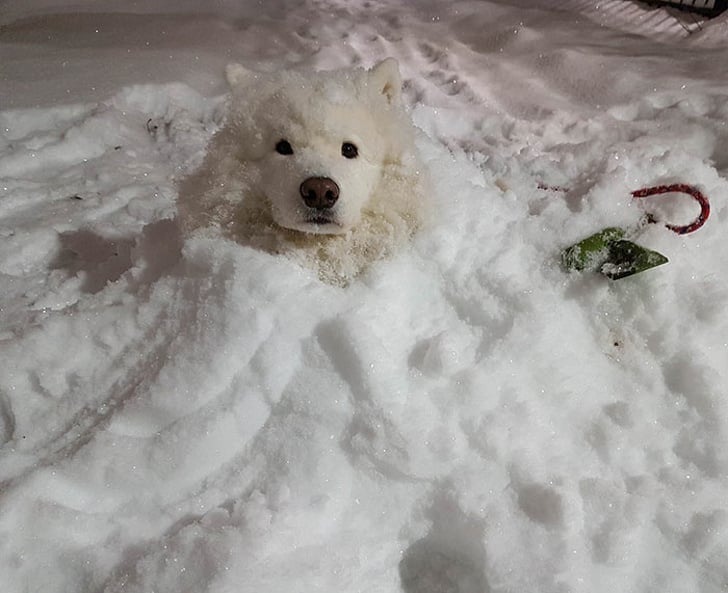 5. Because dogs also love swings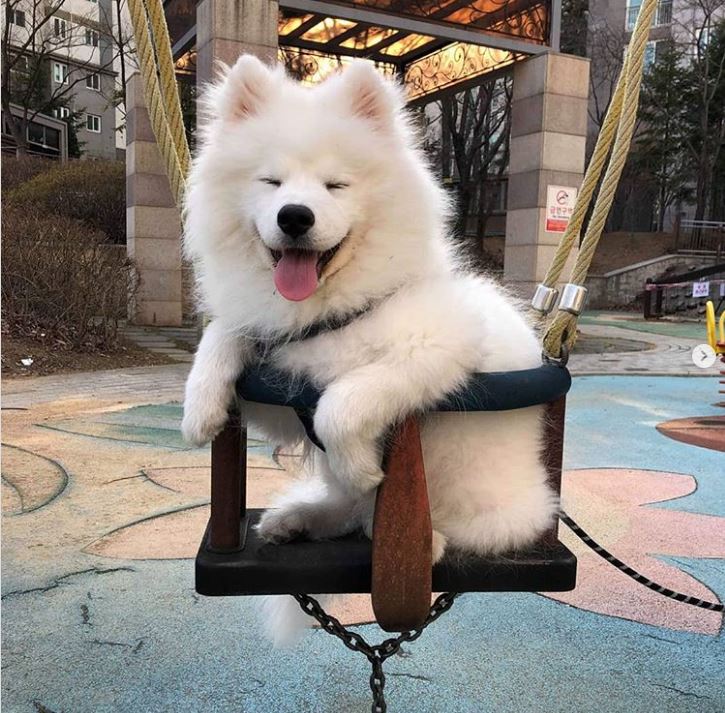 6. Trying to look innocent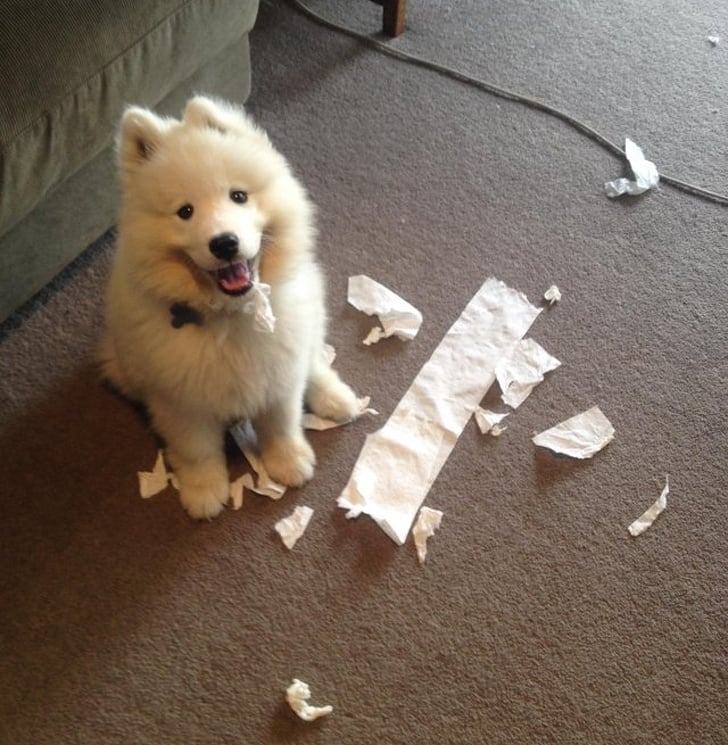 7. 5 dollops of dog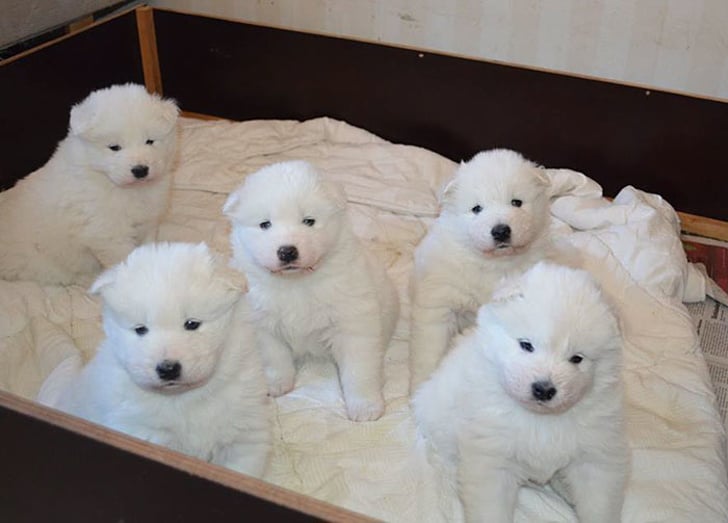 8. Too tired to walk home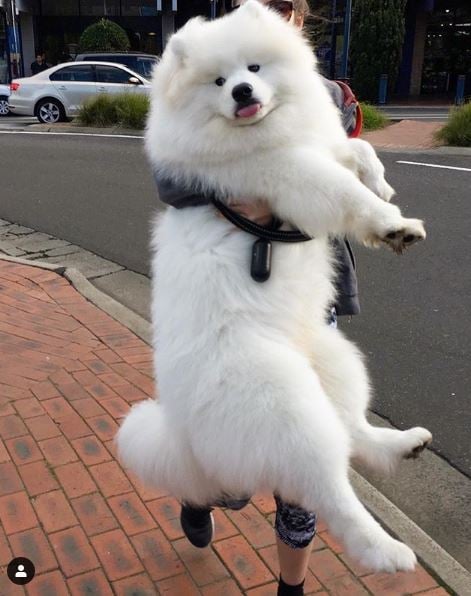 9. Loving his 'toothpick'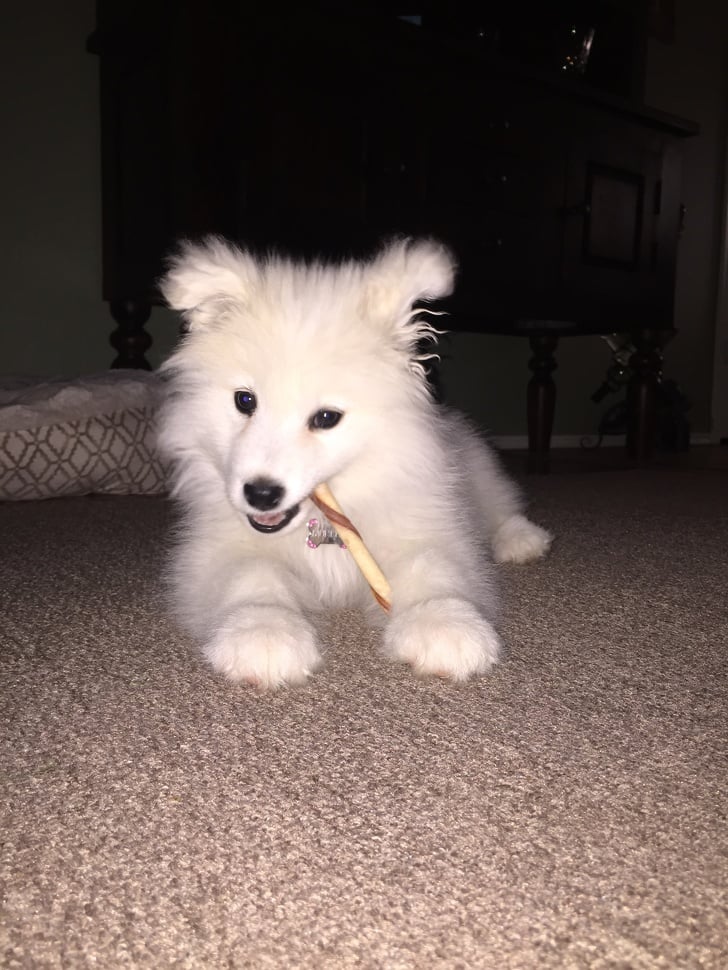 10. A master of camouflage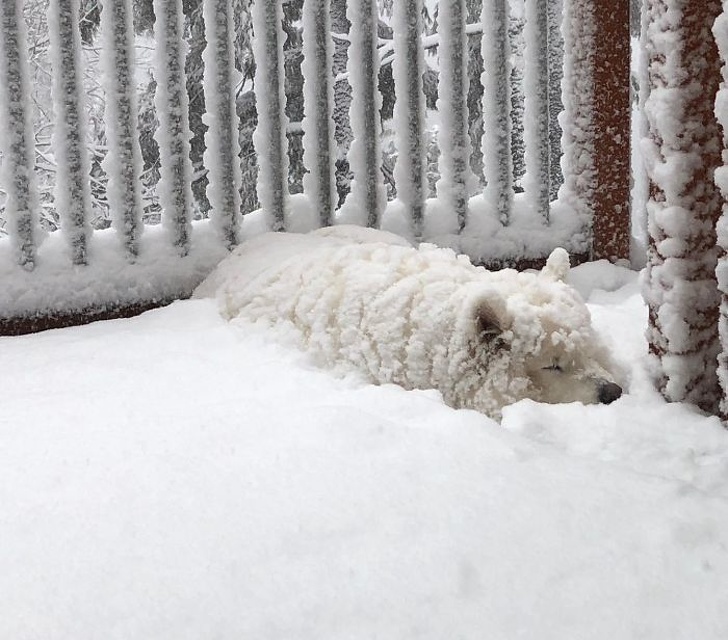 11. Preparing for bath time

12. Imagine having to deal with these at bath time
13. "Yes, I know I'm cute!"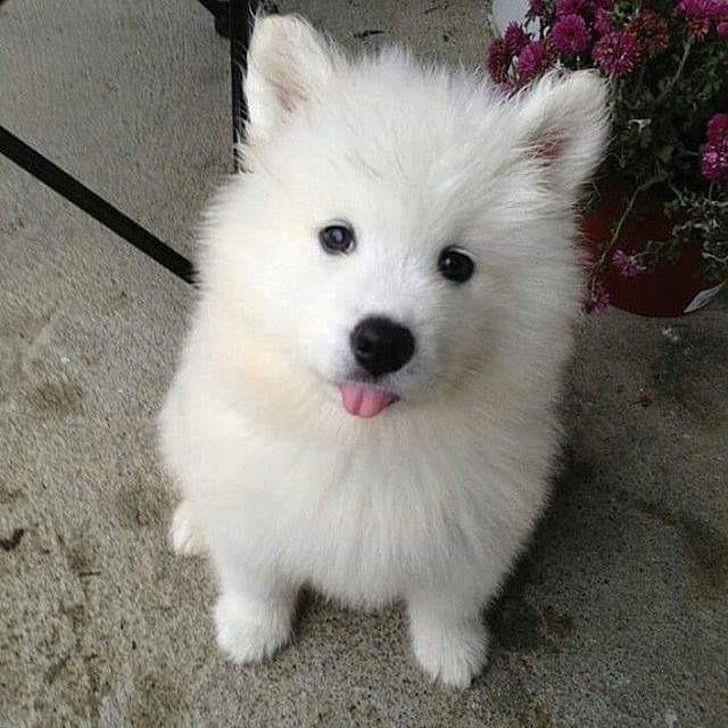 14. Kissing mum goodnight?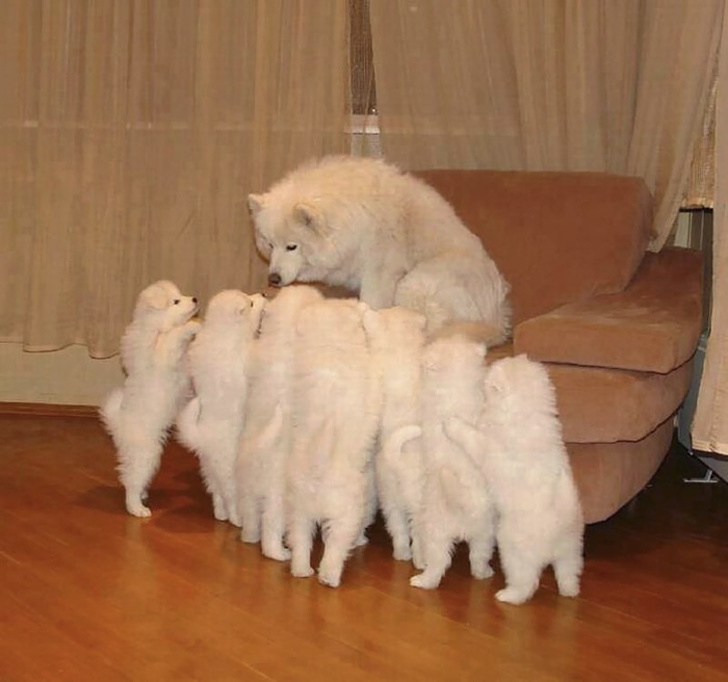 15. "We're hungry!!!"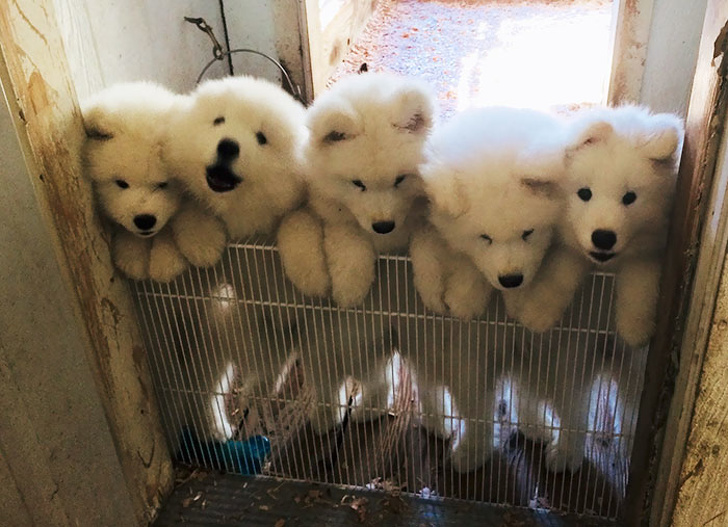 16. Sleeping Beauty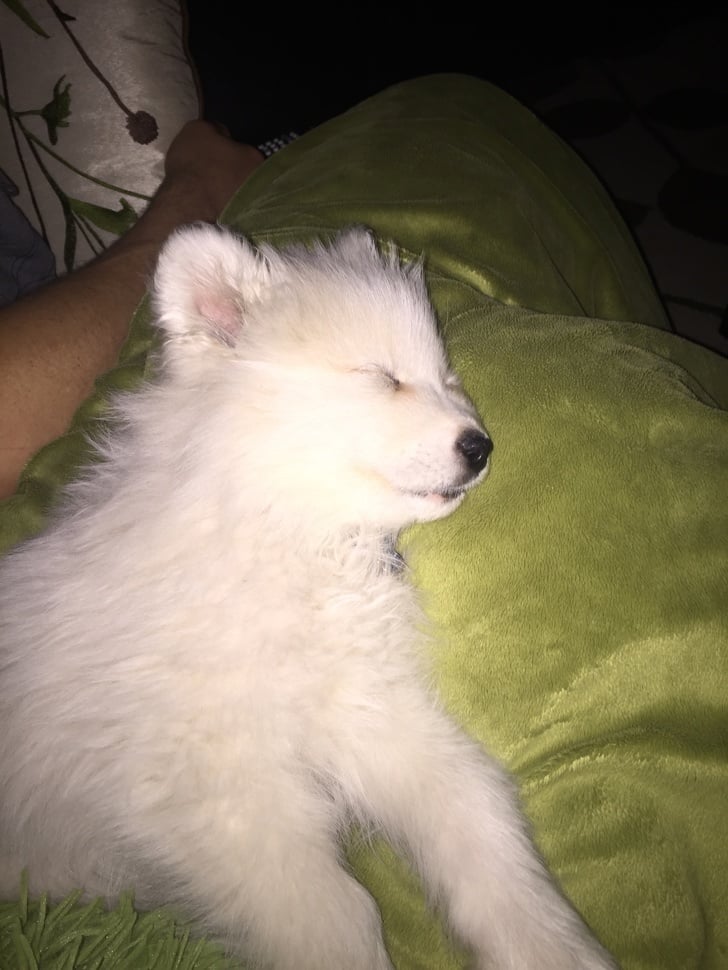 17. Like father, like son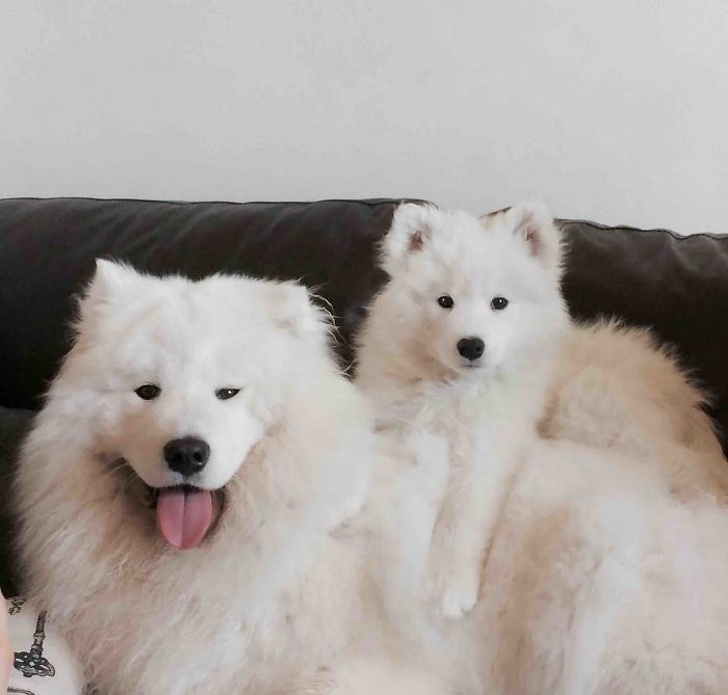 18. Carpool karaoke!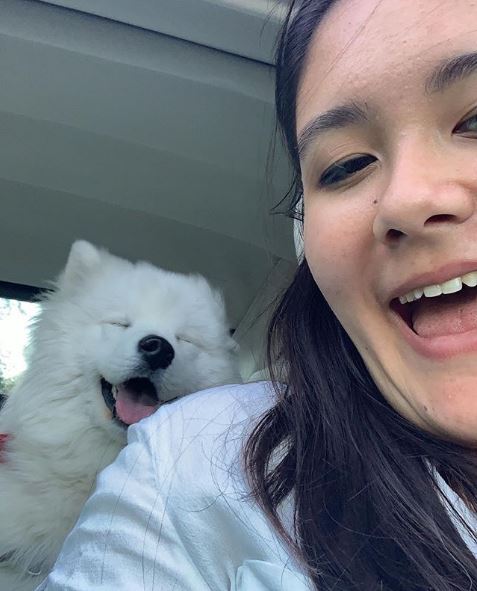 19. The best way to fall asleep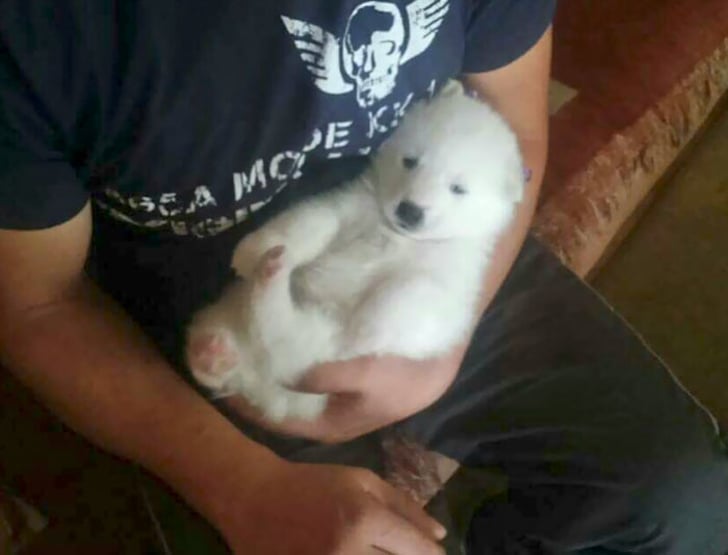 20. "Is that a polar bear or a dog in your living room?"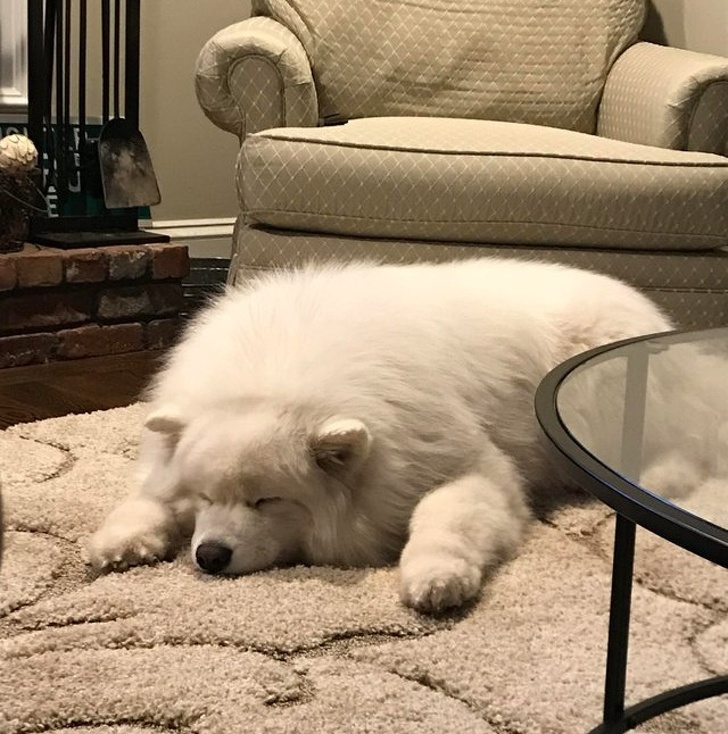 21. Enjoying a shopping trip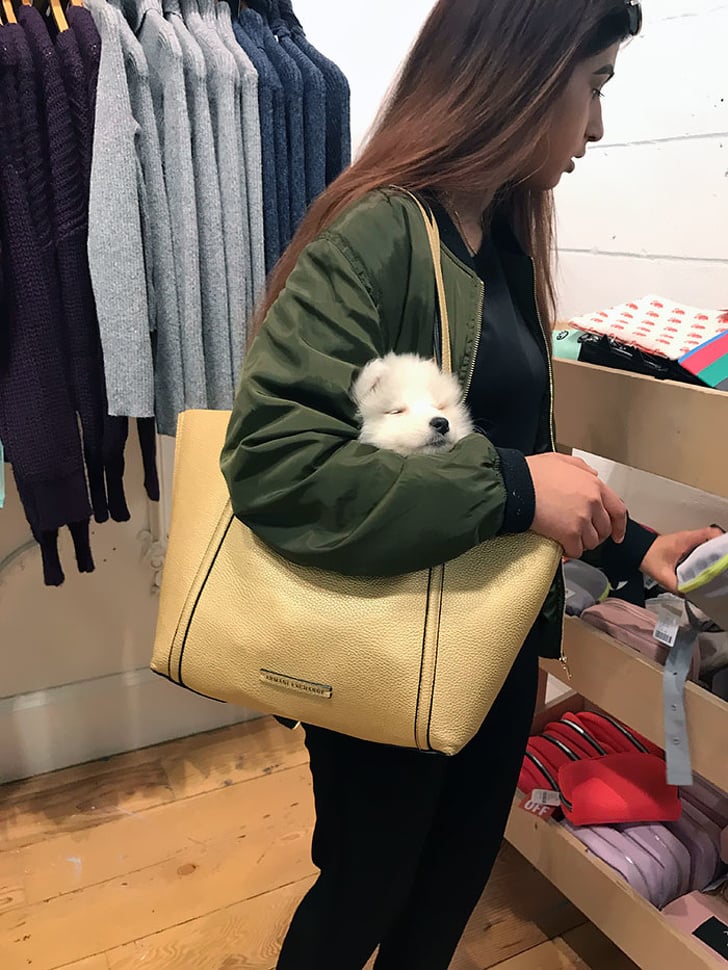 22. Springtime selfie!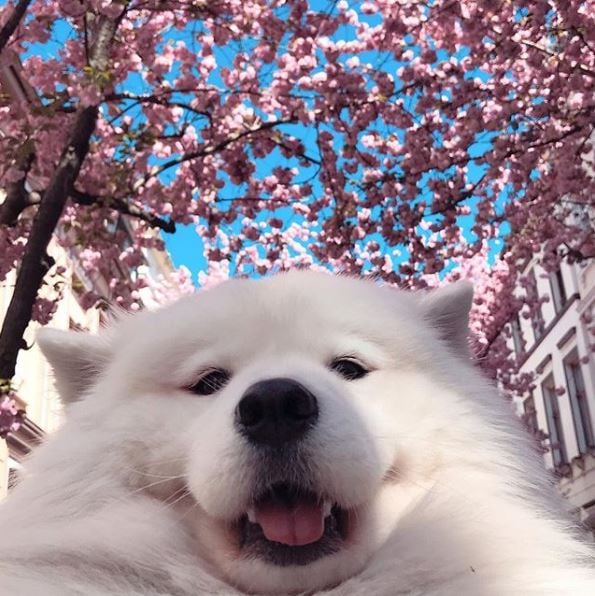 23. Dinner is served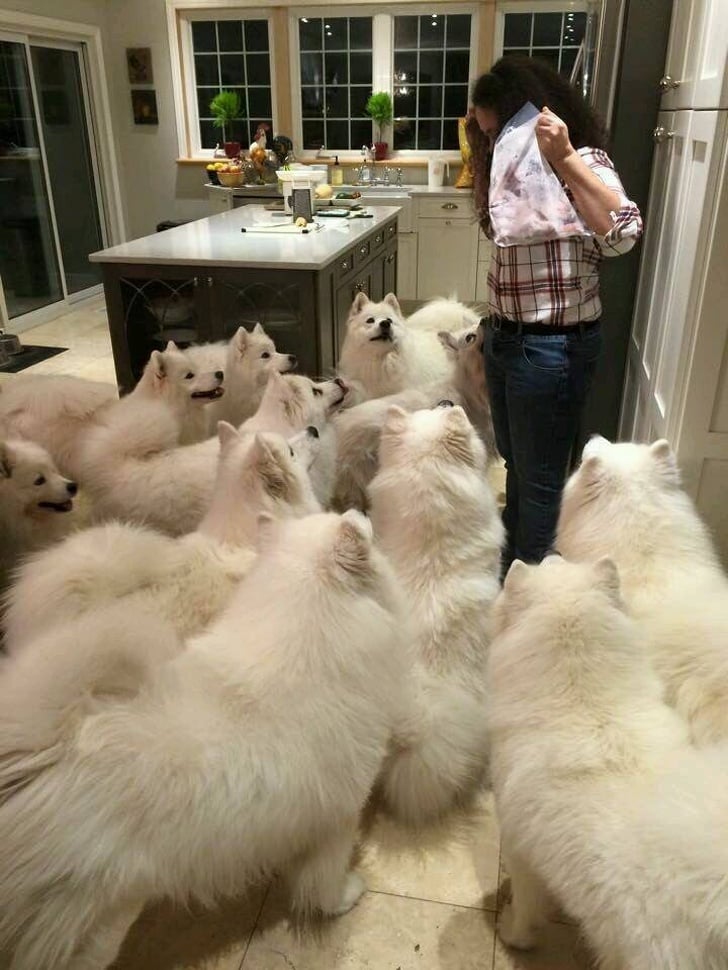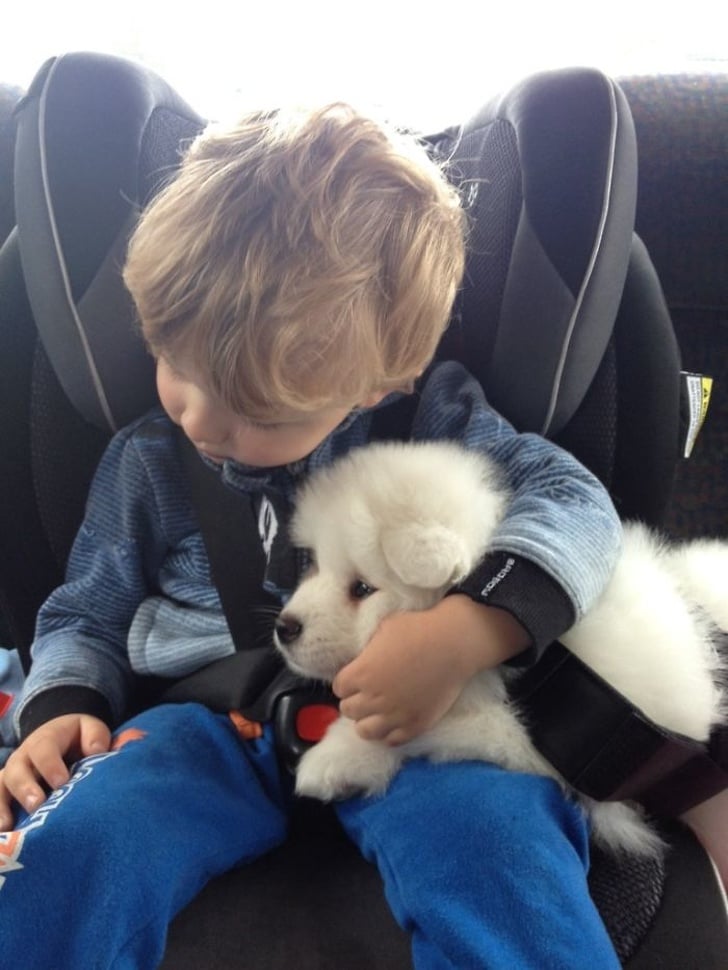 25. Demon eyes, but cute ones all the same!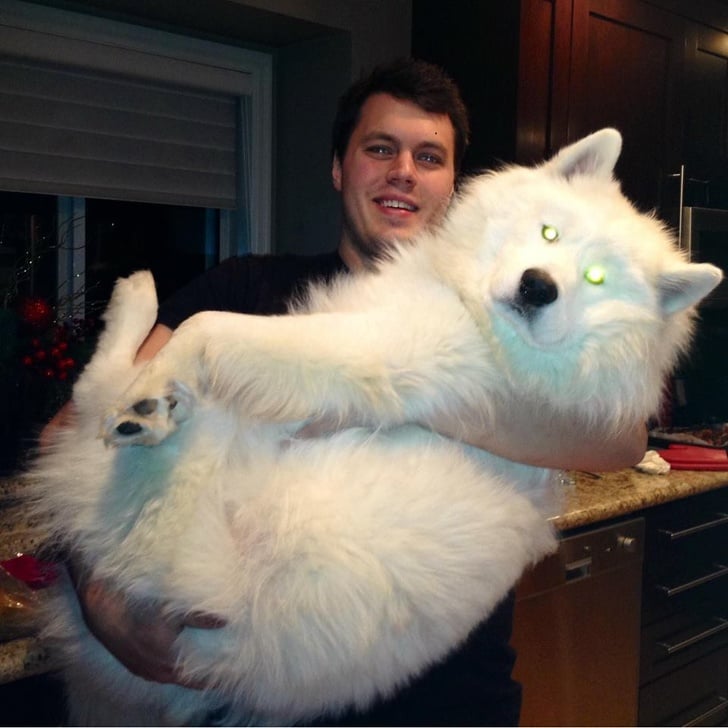 Par Alexandre Dieu
Rédacteur en chef
Passionné d'écriture, des réseaux sociaux (et bien évidemment des animaux), Alexandre Dieu est le rédacteur en chef de Woopets. Diplômé d'un Master Métiers de la rédaction, il travaille en harmonie avec 2 vétérinaires, une éducatrice canine, un journaliste et 2 rédacteurs spécialisés mobilisés pour Woopets.