26 touching photos of kids with their dogs
It's always been said that "dog is man's best friend" and kids are no exception to the rule.
Dogs have a special relationship with humans, especially when it comes to our children. Known for being faithful furry friends, dogs naturally bond with little ones. A sense of complicity and a strong bond bring them together, as proved by these 26 touching snaps.
Between walks, hugs and naps, check out this adorable selection of little ones with their four-legged friend:
1. "Hey, what's going on?"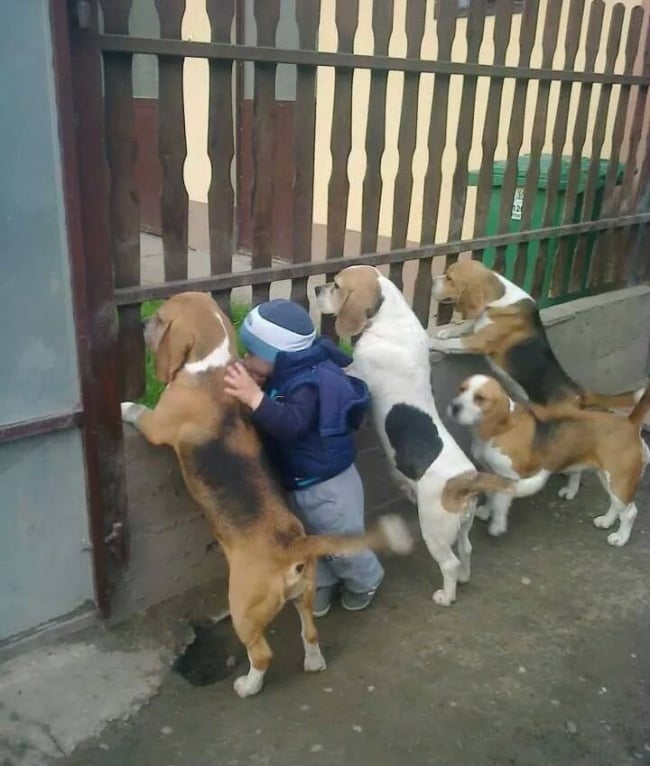 2. A budding Knight In Shining Armour on his faithful steed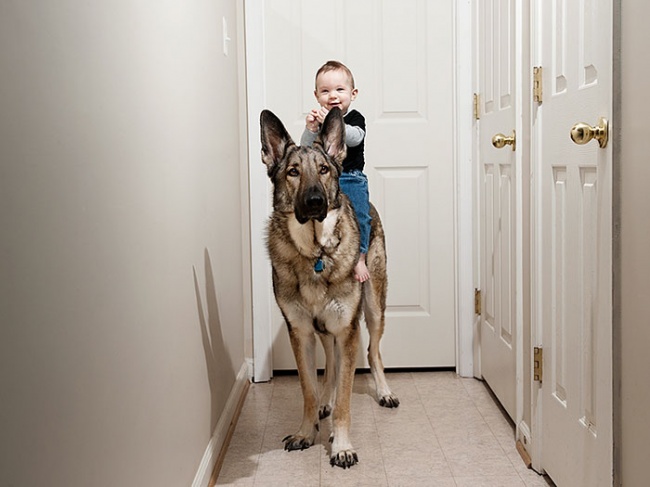 3. Best friends forever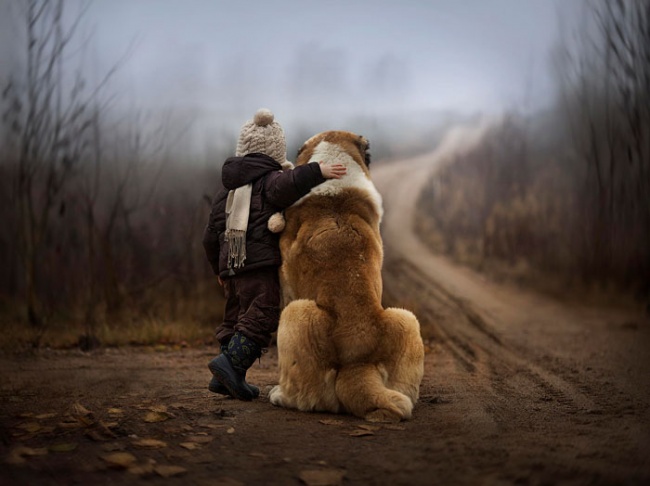 4. "So, where should we go today?"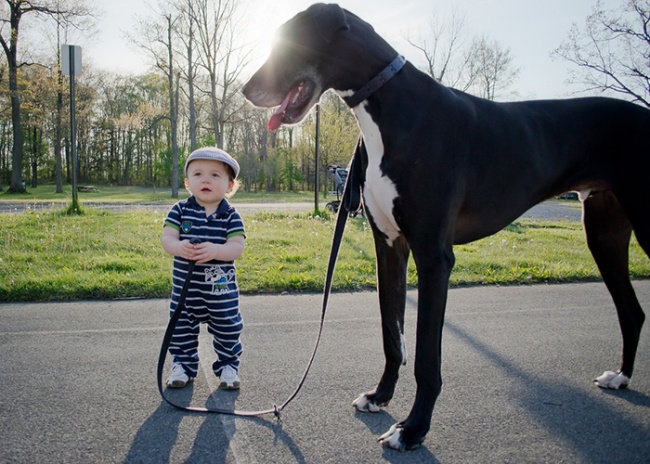 5. 40 winks...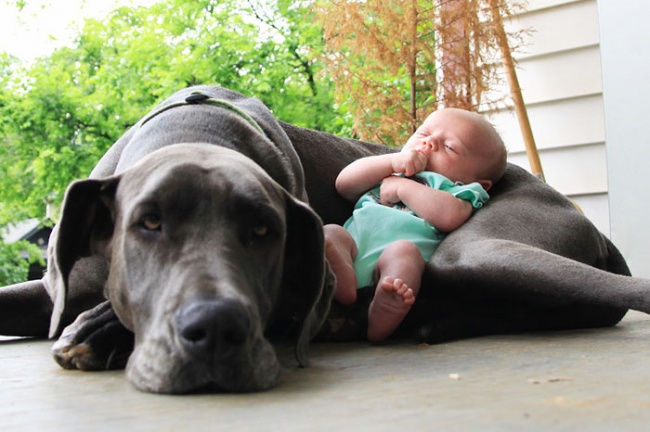 6. A gentle wake-up call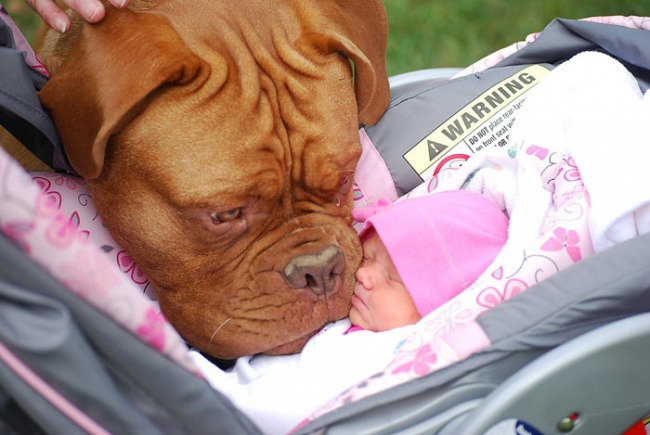 7. Hanging out on the couch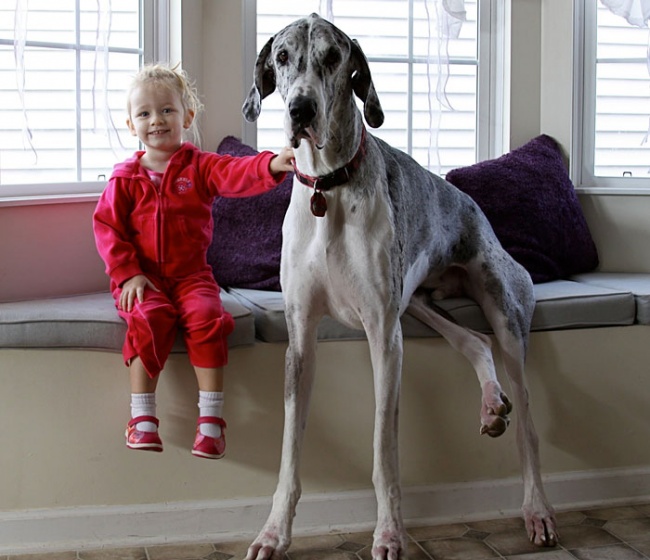 8. Someone needs a nappy change...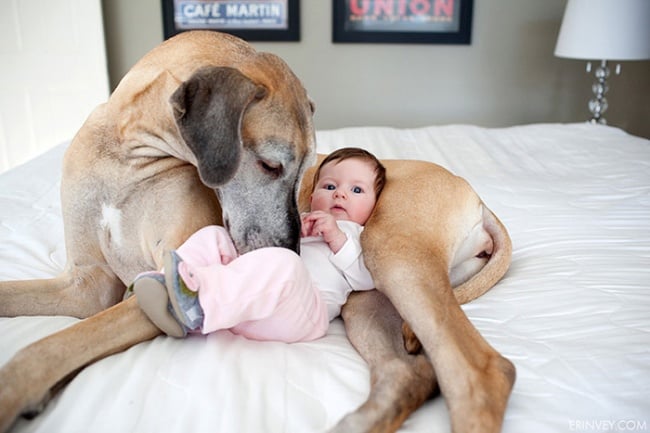 9. Friends enjoying a stroll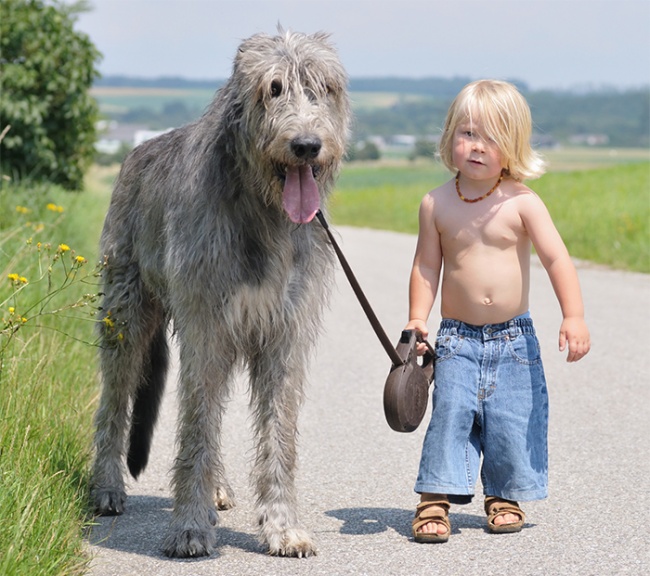 10. "Smile, we're on camera!"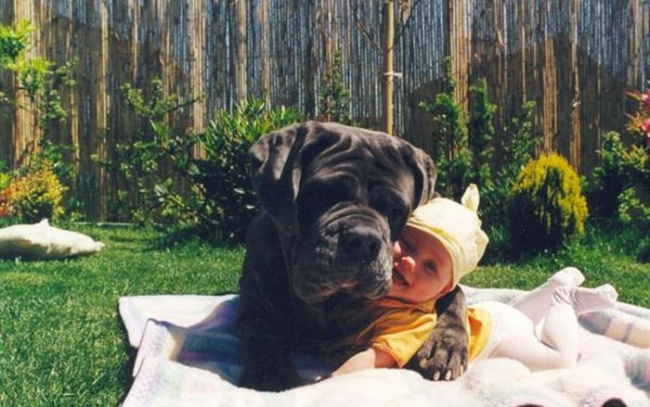 11. While mum's away, the dog and kid will play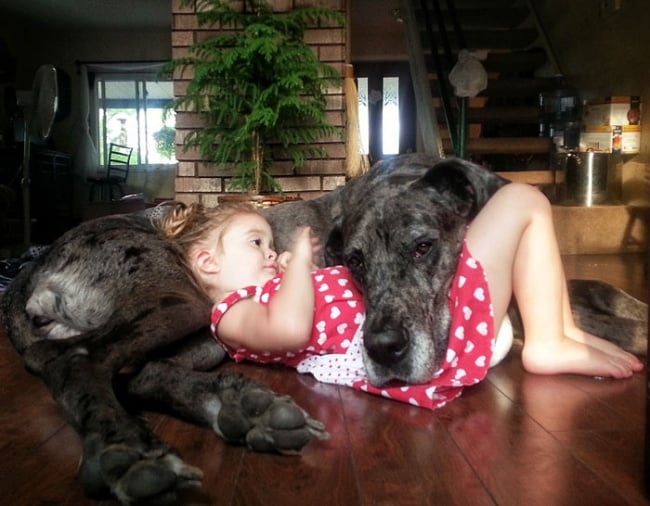 12. Big hug!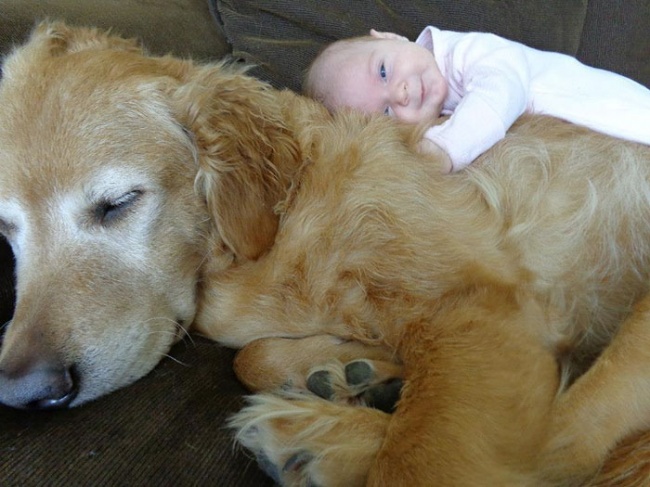 13. "Did you buy me a Christmas present?"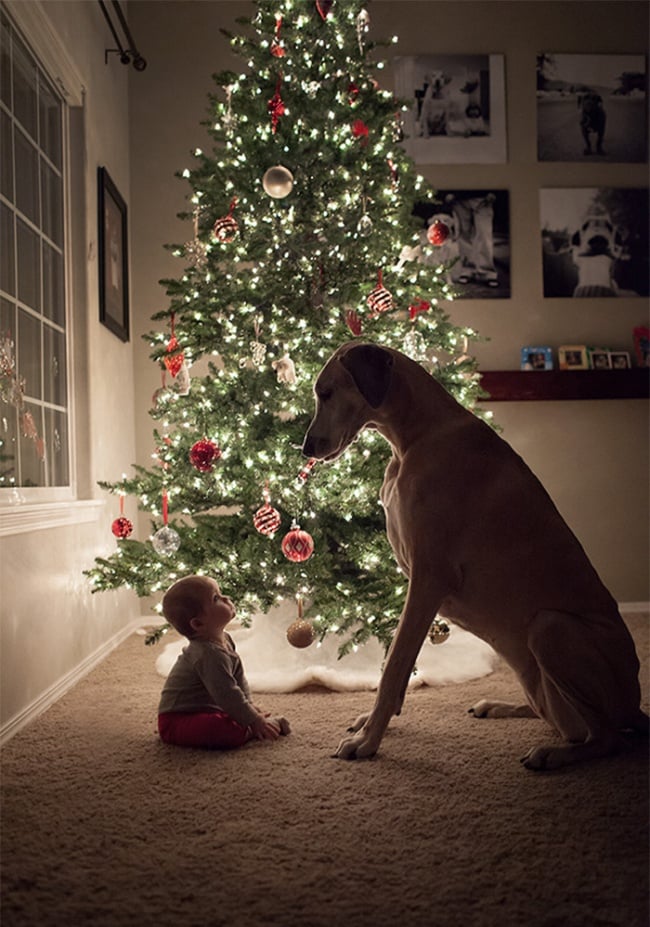 14. Face wash time!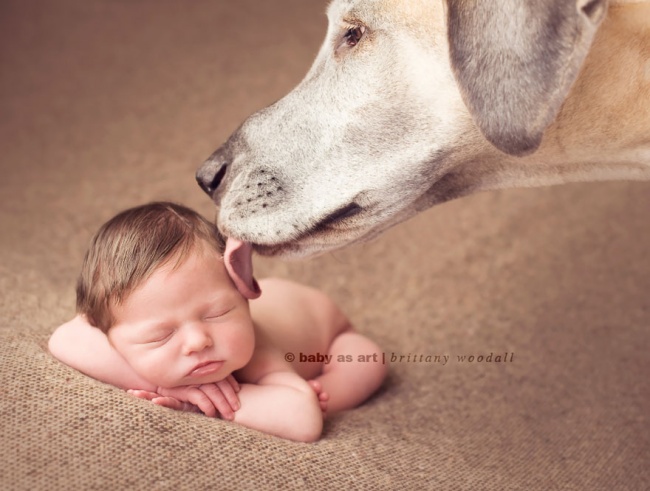 15. "Don't worry, I've got your back!"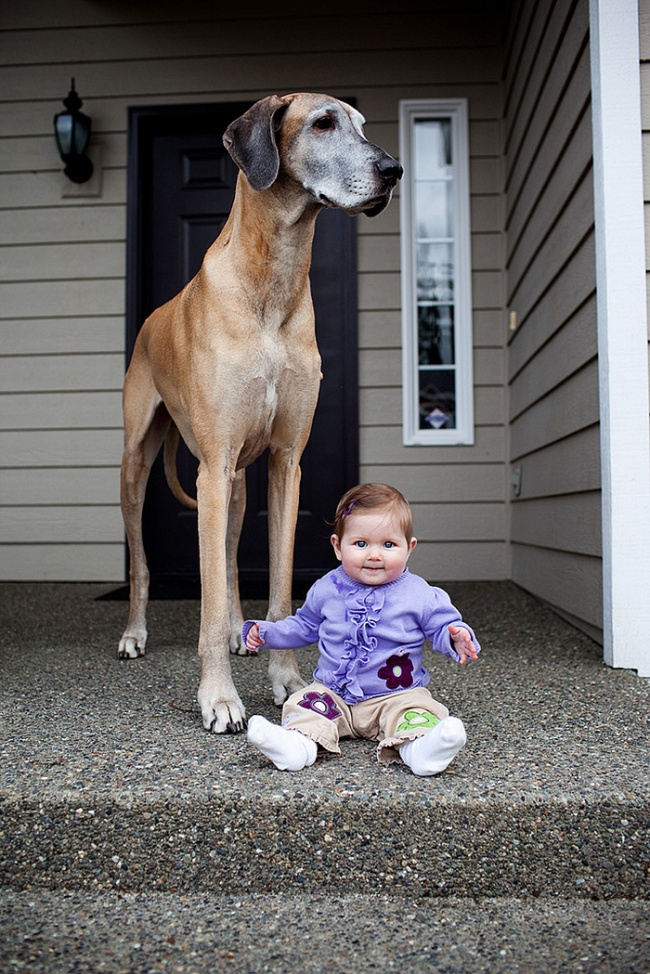 16. Sweet dreams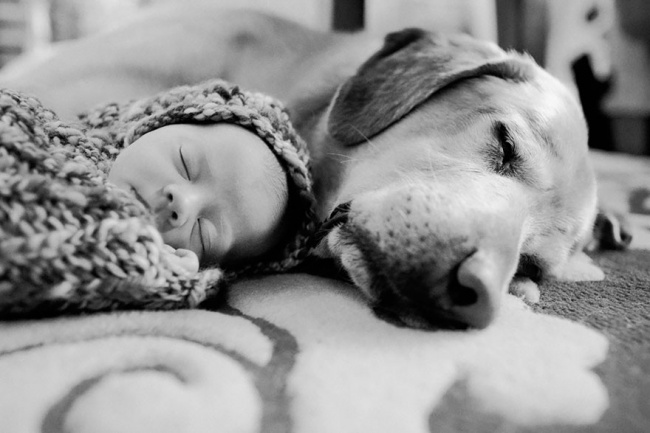 17. "Hey, I wanna play..."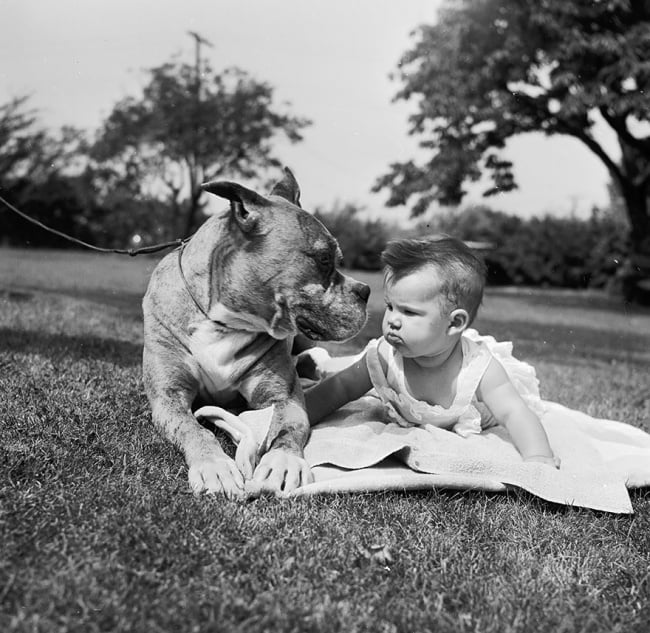 18. Keeping guard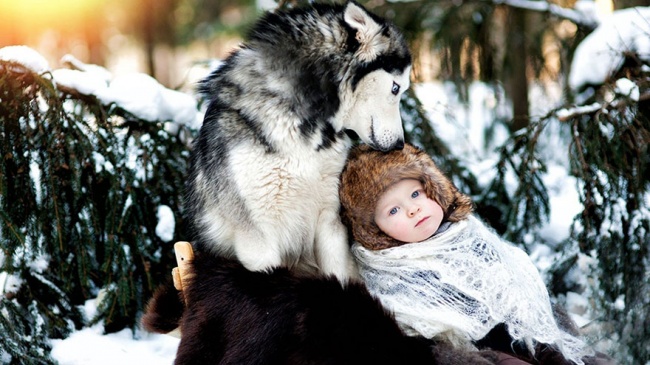 19. "Shhh, he's sleeping..."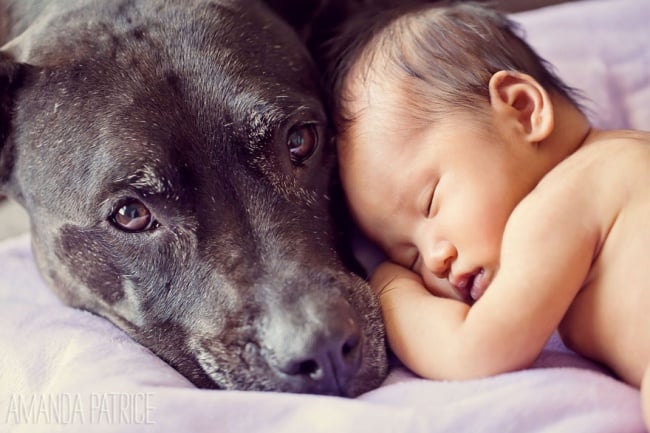 20. "Say what?"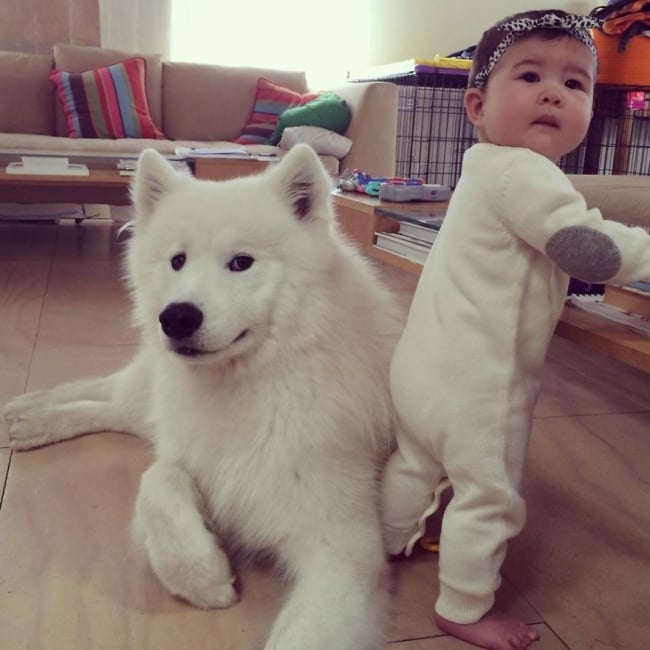 21. Mutual love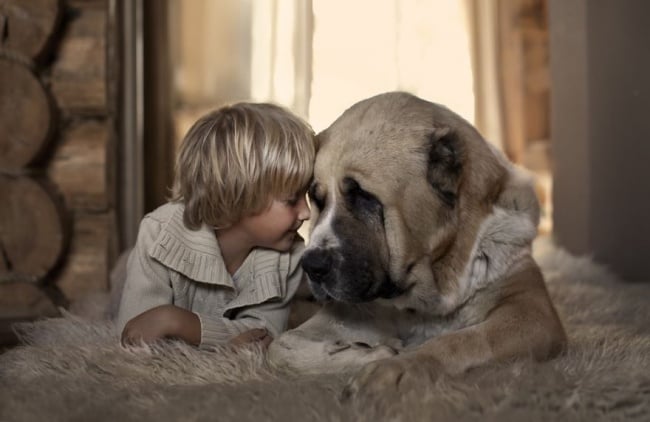 22. Cuteness overload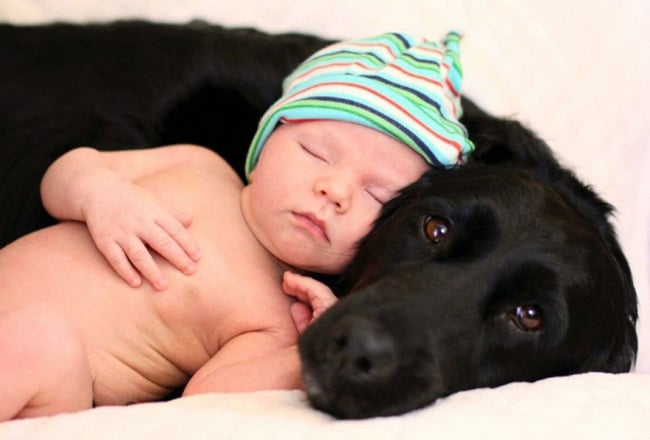 23. Heart-melting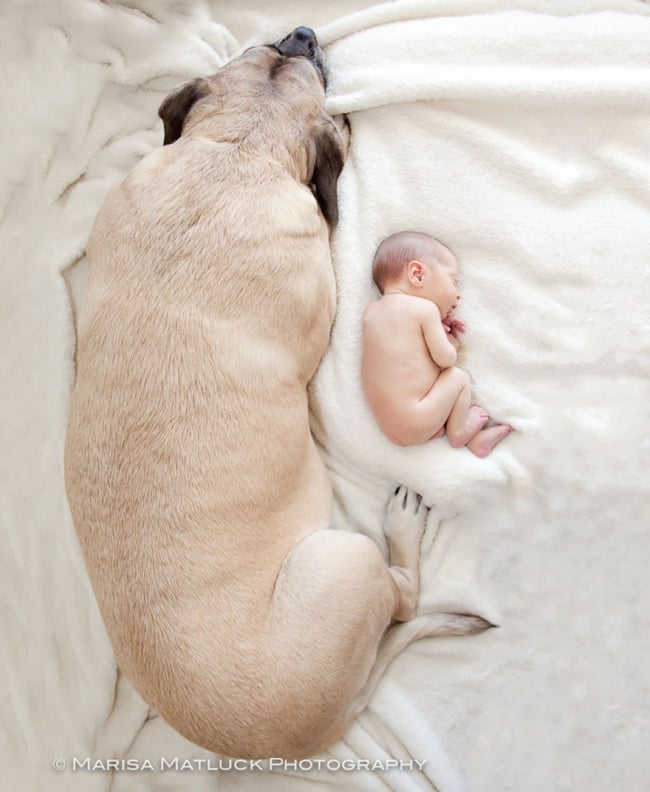 24. "Hey, let's build a snowman..."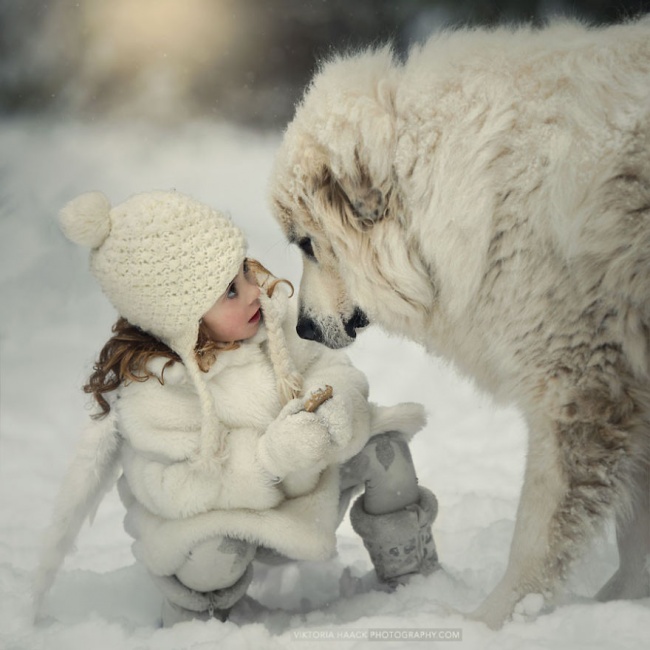 25. A bit too small to play ball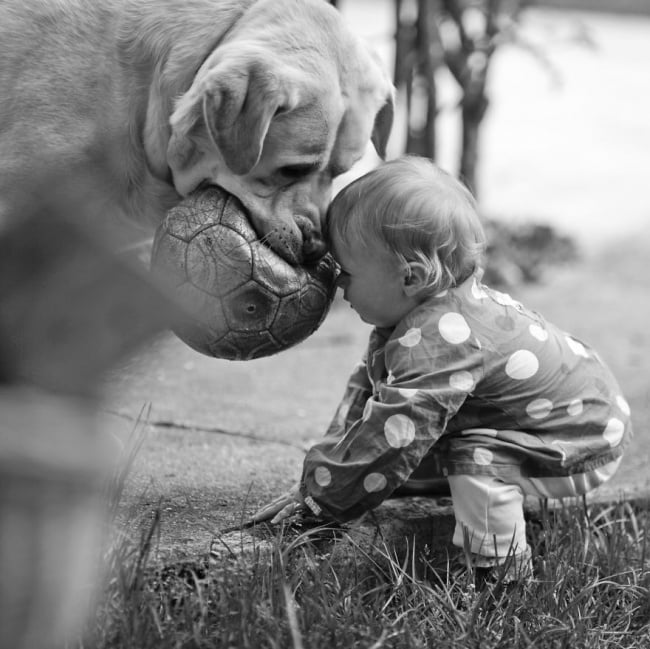 26. "Don't you dare wake him up!"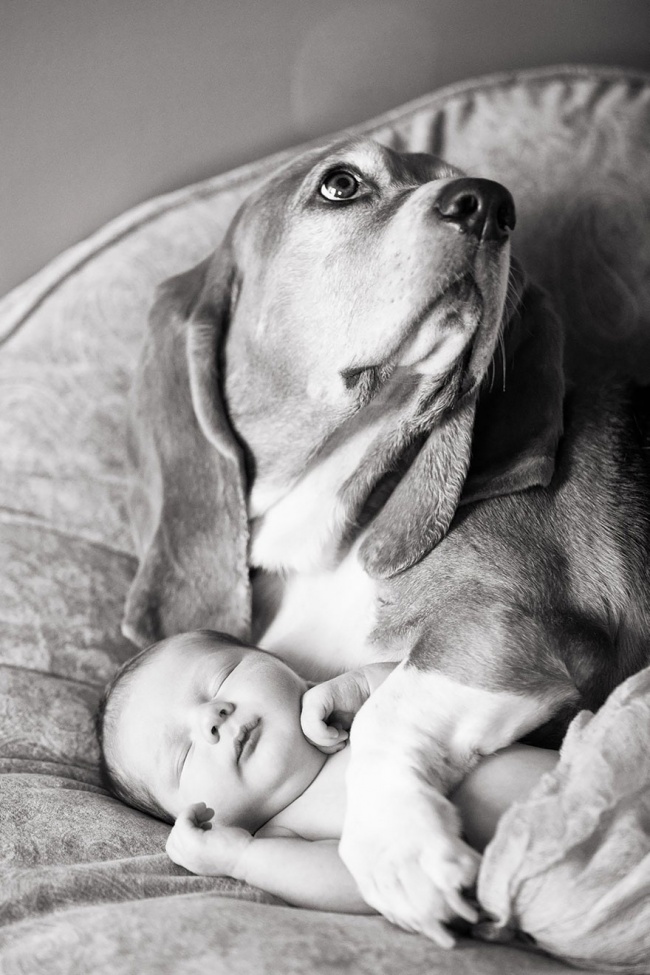 Par Alexandre Dieu
Rédacteur en chef
Passionné d'écriture, des réseaux sociaux (et bien évidemment des animaux), Alexandre Dieu est le rédacteur en chef de Woopets. Diplômé d'un Master Métiers de la rédaction, il travaille en harmonie avec 2 vétérinaires, une éducatrice canine, un journaliste et 2 rédacteurs spécialisés mobilisés pour Woopets.