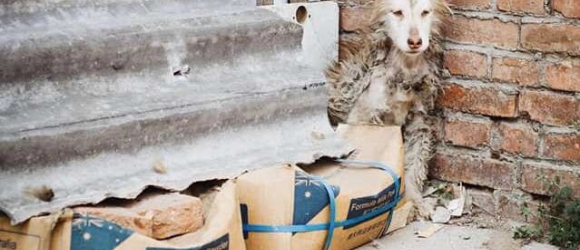 © Harbin SHS

Rescued in China by an animal charity, Harriet, a Siberian Husky, began a new life in Canada after being nurtured and pampered back to health. Her transformation was incredible.

A woman from Harbin, northern China, cares as well as she can for dogs that she's saved and who now live on her vast property. She has 2,000 in total and they were all saved from slowly persishing on the streets or from trucks taking them to slaughterhouses.

Among them was Harriet, a female Siberian Husky. While her companions ran around and played, she's spend her time cowering in a corner. As reported by The Dodo, her coat was in a terrible condition and her body was skeletal.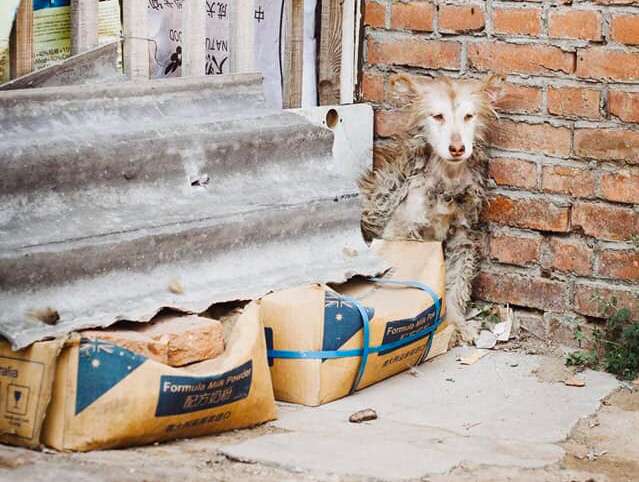 She immediately caught the eye of Rachel Hinman, who visited the shelter last May. This American lady's a volunteer with Harbin Slaughterhouse Survivors Animal Rescue and works closely with the refuge's owner.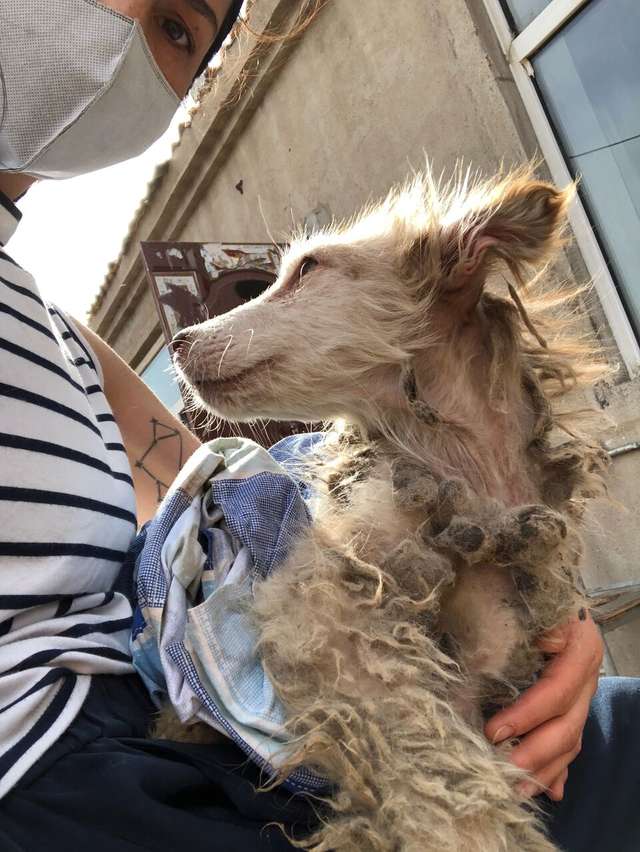 Concerned about the dog's fate, she decided, along with the other members of the organisation, to take her under her wing. Helped by 3 of her American friends who were working as teachers in Harbin , but also volunteered at the refuge, Rachel Hinman took the dog to see the local vet. The vet reckoned that the poor pup was only 8 months old. Her coat was filthy and matted, and her skeletal body showed how small she was for her age. A lack of nutrition had severely affected her growth.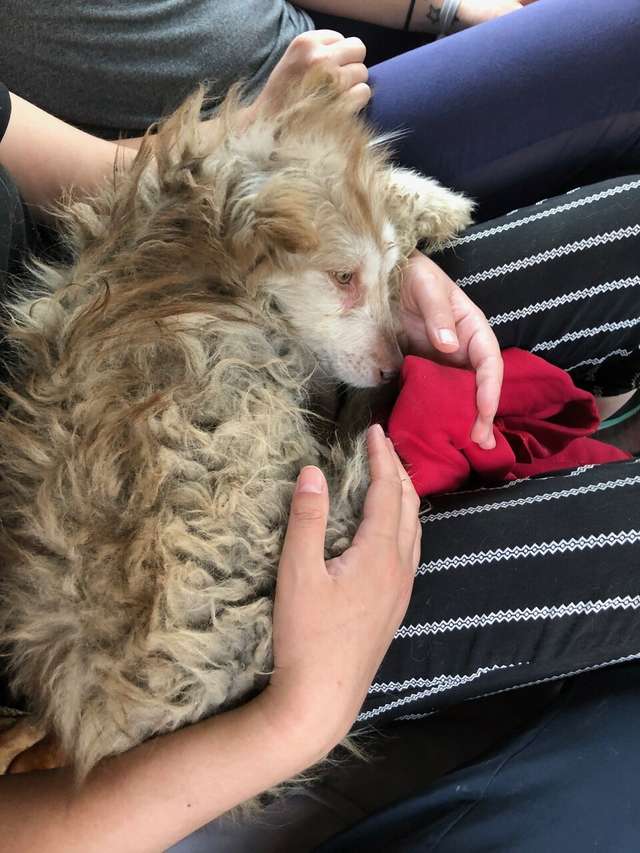 Volunteers clipped her fur, gave her a good bath and began to get her back into shape over the next couple of months. She let herself be handled with surprising calmness and docility, even when she was being clipped.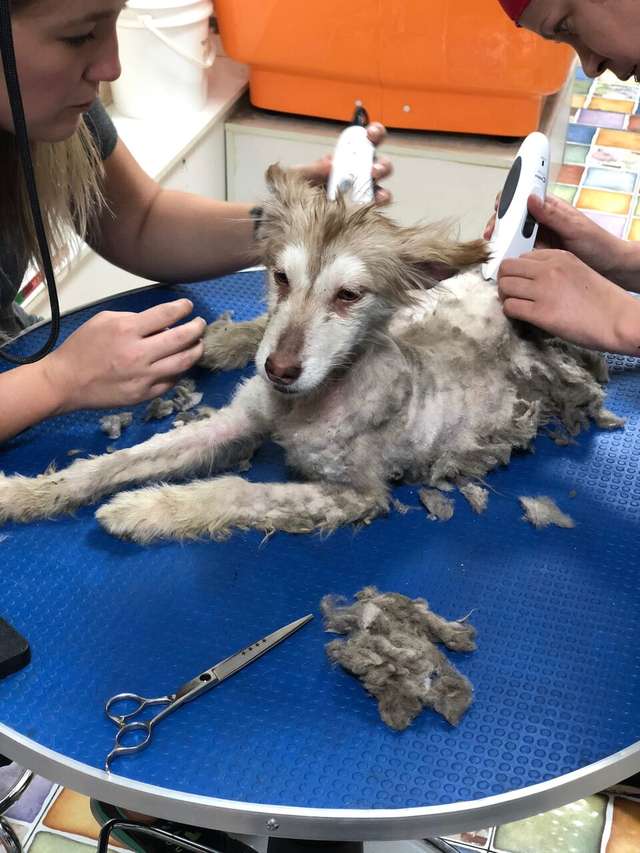 Over the weeks, her health, appearance and overall condition improved considerably. She was ready for the next step: finding her a forever home!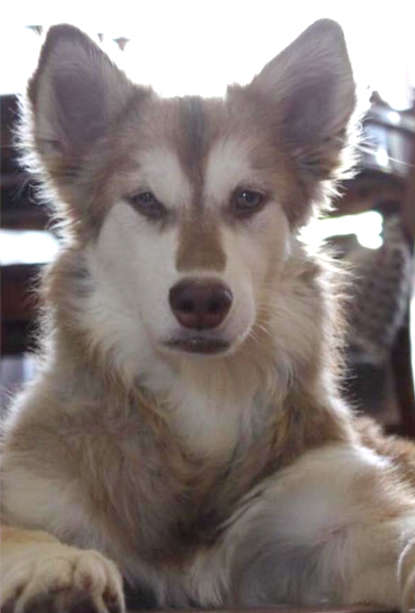 Rosee Vallee, a Canadian, saw her photo online and was touched by her story. Having already adopted another female dog from the refuge, she decided to add Harriet to her brood. So, at the end of July, Harriet flew from China to San Francisco in the US, accompanied by a volunteer. She then continued her journey on to Canada to join her new family.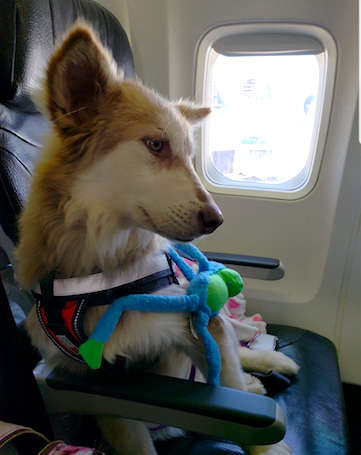 Since then, Harriet has lived the life of Riley: road trips, hikes, flying around the world... Renamed Bailey, she's now as happy as can be with Rosee Vallee and her 3 other female dogs!